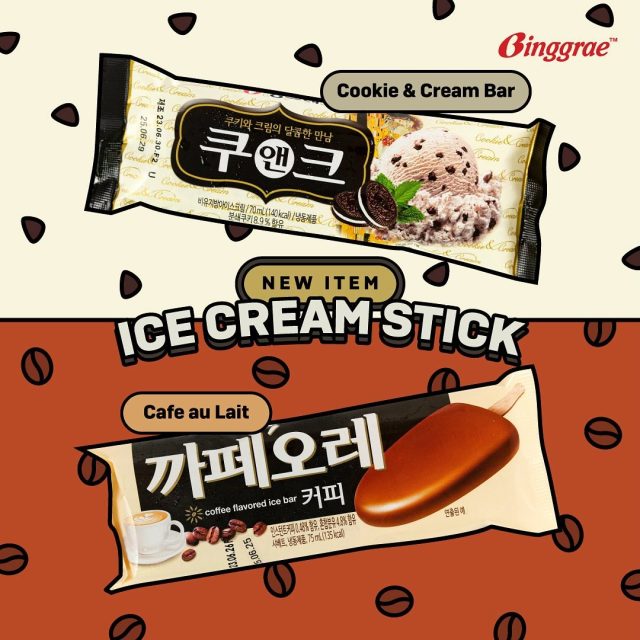 Binggrae has launched two new ice cream products in Indonesia namely Cookie and Cream Bar and Cafe Au Lait. The South Korean company has also introduced two upsized Melona ice cream with the new Melona pints in 710ml in two flavours melon and strawberry.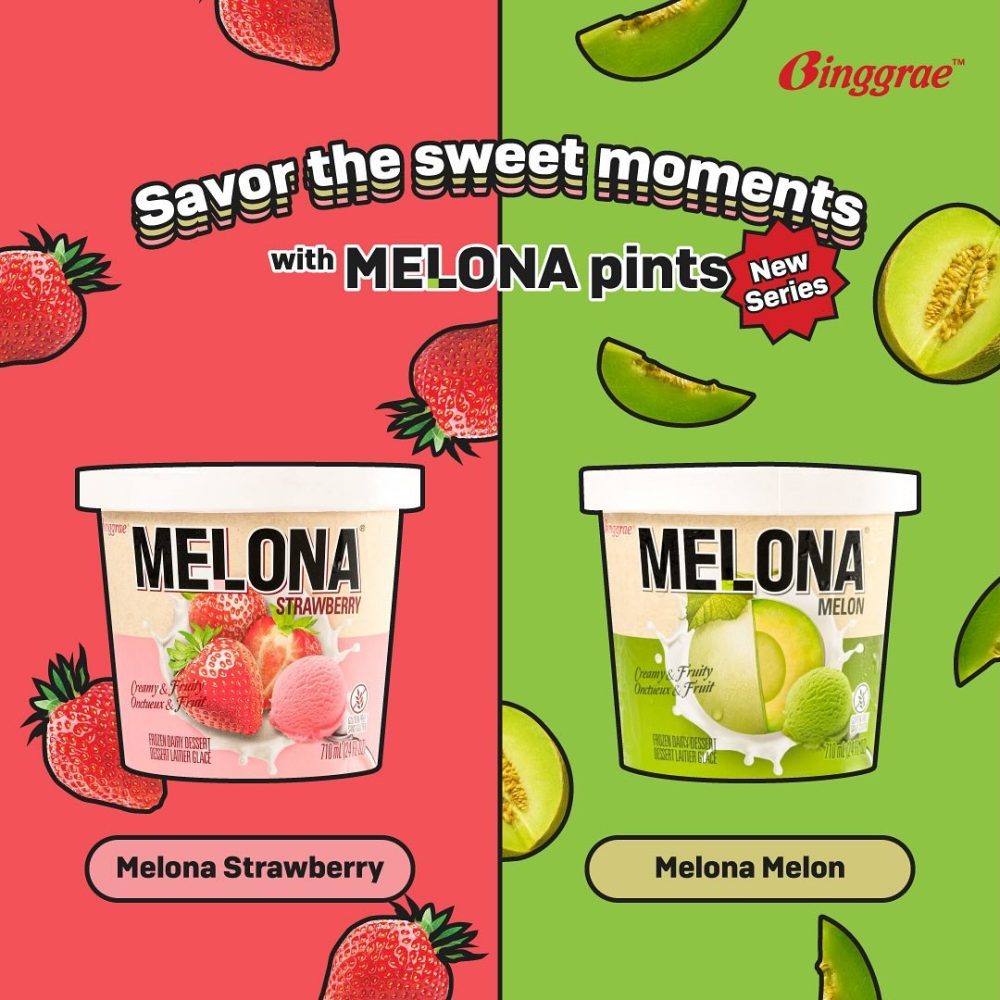 The popular Korean frozen treat Samanco now has a new look too.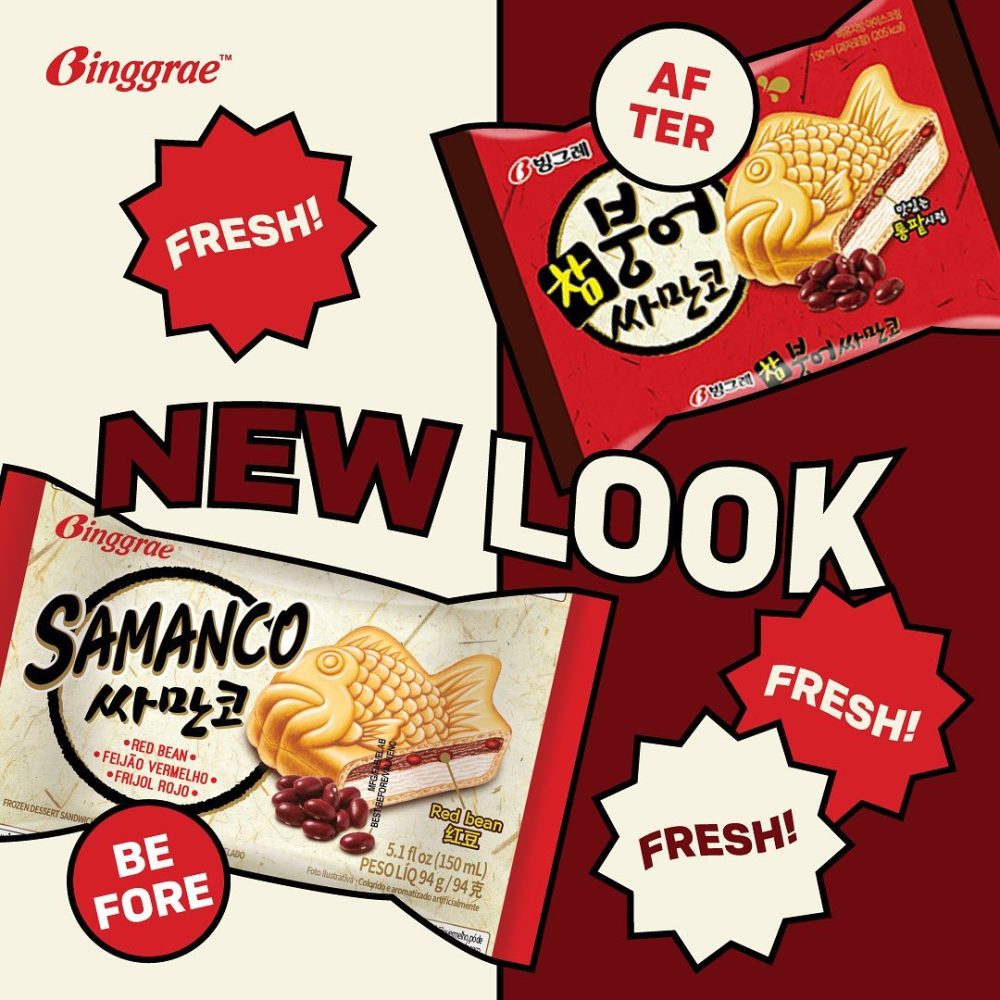 The South Korean food and beverage company Binggrae posted a 27% yoy rise in export sales in the first half of 2023 to reach KRW 77.5 billion (USD 57.8 million). Ice cream alone accounted for KRW 46.6 billion with the Melona brand contributing KRW 29 billion.