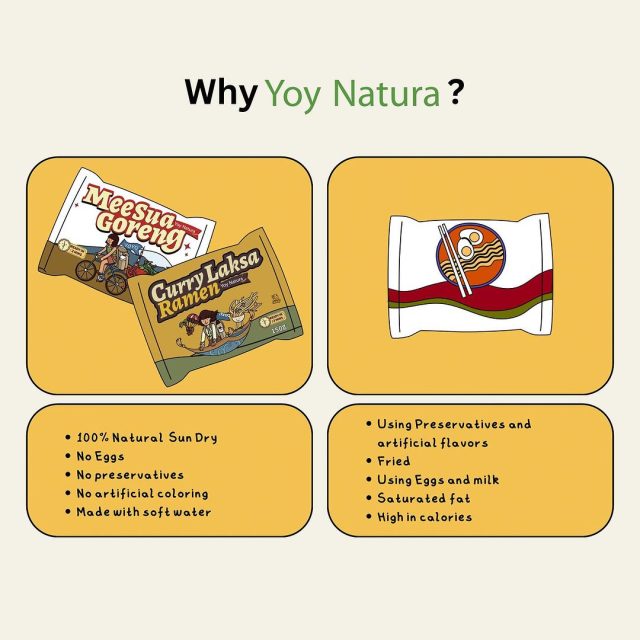 Harmony Lotus Foods, which operates under Yoy Natura, has recently launched its latest Yoyo Series – Curry Laksa Ramen and Mee Sua Goreng – in Malaysia. The two products are already in the Indonesian market.
The guilt-free noodles are free from eggs and low in fat. The noodles went through a special process that ensures the flavours are intensified and the nutrients are preserved.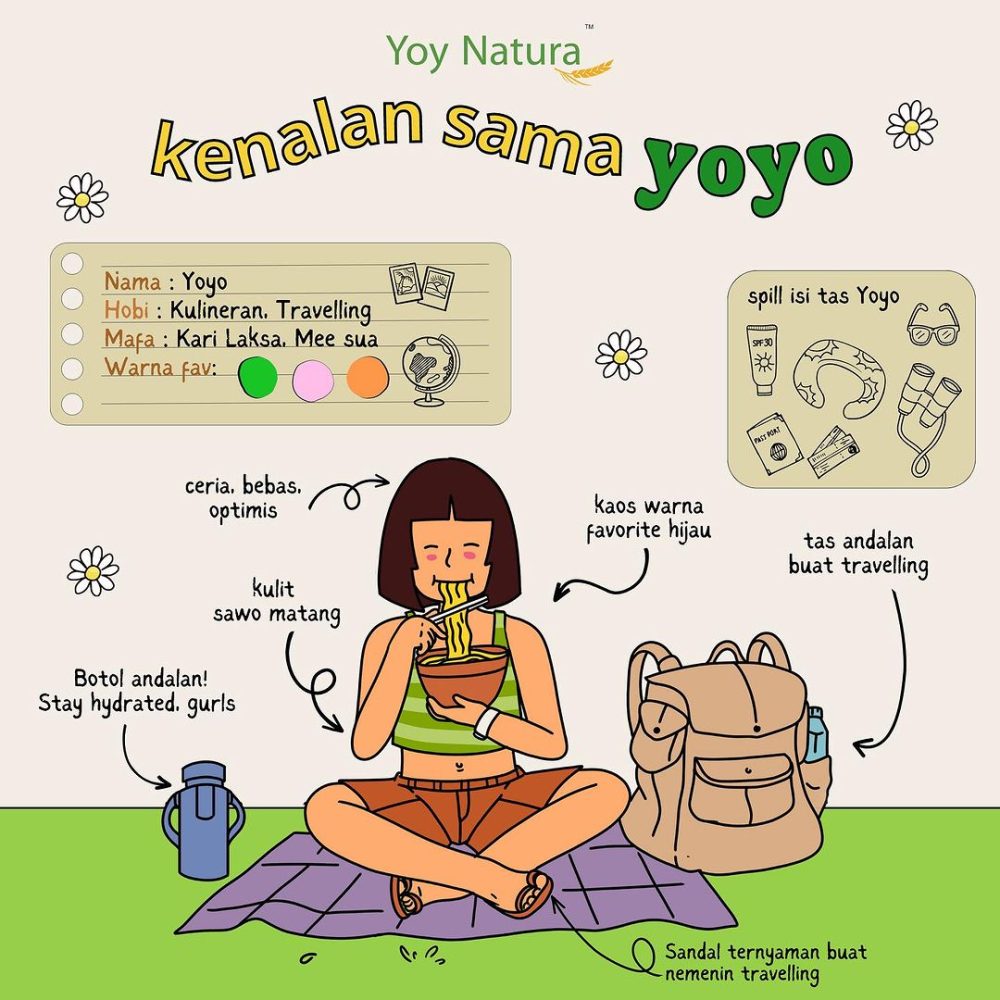 To promote the Southeast Asian series at young consumers, the company has created Yoyo, described as a free-spirited, fun-loving Southeast Asian girl who never goes anywhere without her trusty flip-flops and her insatiable appetite for good food.