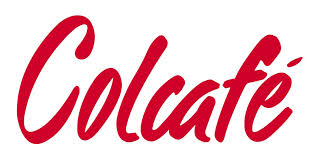 On 18 February 2014, Japan's Mitsubishi Corp entered into an agreement with Colcafé, a unit of Colombia's biggest food company Grupo Nutresa SA, to set up a 50:50 joint venture company in Malaysia. The new entity Oriental Coffee Alliance Sdn Bhd will be based in the Malaysian capital of Kuala Lumpur to market instant coffee products in Asia.
Unless you are a connoisseur of fine coffee, you just don't care whether the coffee beans come from Colombia, Vietnam or Indonesia. In Malaysia, ordinary coffee drinkers usually identify the products by its brand name, type of beans and taste. For example, the Nescafe Gold, launched in Malaysia, is marketed as "For those who appreciate the finer things in life, there's NESCAFÉ GOLD. Each golden granule is made from our finest selection of arabica and robusta beans for an even richer aroma and intense taste than ever before." There is no mentioning of where the beans come from.
Apart from gourmet, imported coffee, the only instant coffee product in Malaysia that has an explicit Colombian connection is Klassno.But Klassno from Singapore's Food Empire Holdings only has a tiny share of the Malaysian instant coffee mix market.
It will be interesting to see how and what approaches Colcafé will take to enter the Malaysian instant coffee market.