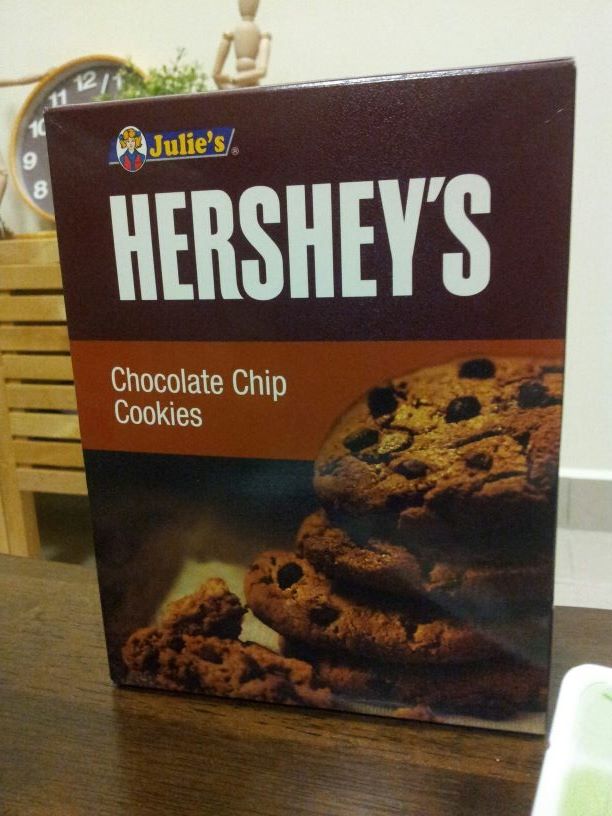 Hershey's has become the perfect partner for food and beverage looking to leverage on the signature Hershey's chocolatey taste in their biscuits, ice cream, soy milk and other products. The latest is Julie's, the biscuit brand of Perfect Food, with the new Julie's Hershey's chocolate chip cookies. Other examples of Hershey's collaborations in Malaysia include Wall's Selection and Soyfresh soya milk.
Hershey's is expected to become a game changer in the Malaysian chocolate scene when the new RM816 million manufacturing facility in Johor comes on line in 2015. The new plant is Hershey's single biggest investment in Asia in 18 years and will complement the existing joint-venture plant in China. The new factory is expected to supply Hershey's chocolate to regional countries, thus reducing the need to export all the way from the US.
All these collaborations with leading F&B brands like Julie's and Wall's can be seen as a move by Hershey's to pave the way for higher brand awareness and consumer acceptance of its products in Malaysia.