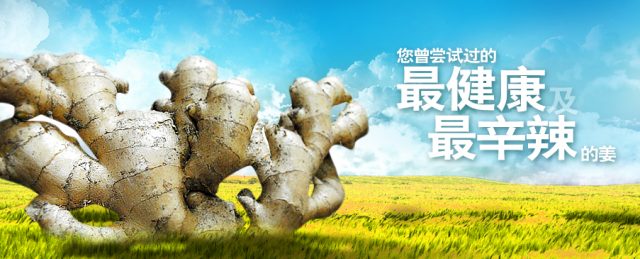 Ginger is currently trending among the Chinese community in Malaysia. It is no ordinary ginger we are talking about, it is the ginger grown on the hillside in Bentong in the state of Pahang. Ginger is marketed as good for health and is used during confinement, relieve menstrual pain, muscle pain, arthritis and upper respiratory tract infection.
Bentong ginger is sold in various forms with powder being the most common. Companies behind the Bentong ginger are now actively marketing their products. Several ginger companies were seen displaying their products at the recently concluded Tastefully Food & Beverage Expo 2015 at Mid Valley KL. The demand for Bentong ginger has also benefited Taiwanese companies. Taiwan is famous for its 姜母茶 ginger tea. It comes in a cube and is prepared by adding hot water. Some of the Bentong ginger is sold in a similar fashion.
Provenance is becoming a key trend in Malaysia's FMCG scene. We have witnessed the success of Ipoh white coffee. Now, we are seeing Bentong ginger tea going on the same route.