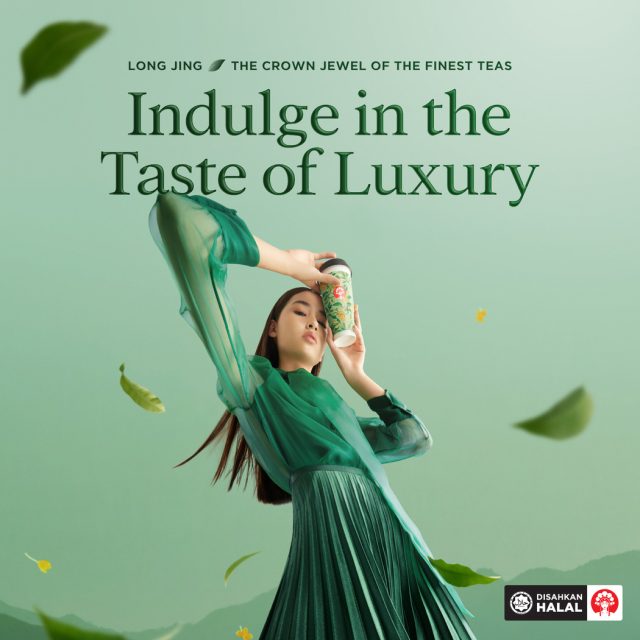 Long Jing or the 'Dragon Well' tea is one of the most expensive & highest quality green teas in the world
Selangor, 16 October 2023 – Prepare your taste buds for an exquisite adventure as CHAGEE Malaysia, the premium tea beverage brand, unveils its latest series of tea, the CHAGEE Osmanthus Long Jing Series – where the art of indulgence meets the elegance of luxury. From a tea connoisseur to a casual tea drinker, this brand new series spots a specially-designed cup featuring a creative interpretation of the unique green shades of the Long Jing tea leaves amidst the vibrant, yellow hues depicting the osmanthus flowers – all set to dazzle one's senses and define their tea moments.
Indulge in Luxury – Long Jing, the Crown Jewel of Green Teas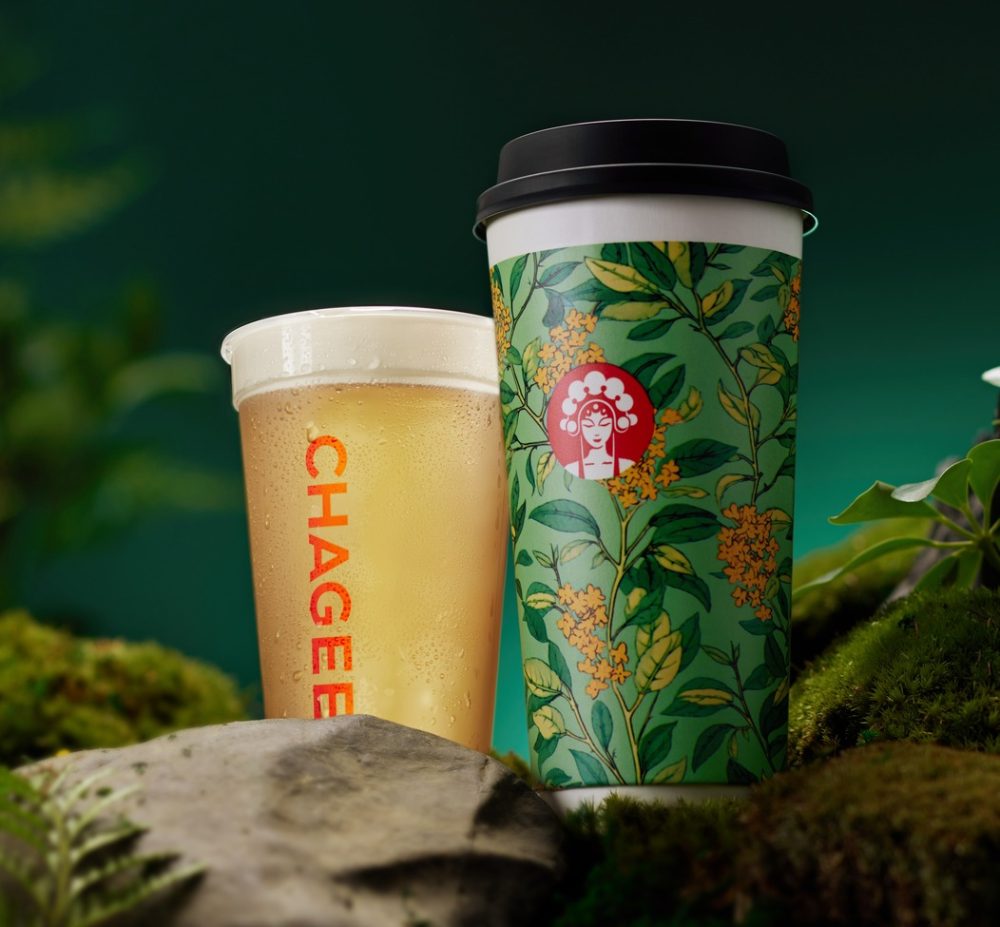 According to a study of tea statistics, Long Jing or also known as the 'Dragon Well' tea is one of the most expensive[1] and highest quality green teas in the world[2]. Hailing from XiHu, Hangzhou, this Chinese green tea is meticulously processed, resulting in flat, sword-like leaves with a pale green hue – a true testament to the precision of pan frying that goes into making this extraordinary brew.
Ng Jia Jun, Deputy General Manager of CHAGEE Malaysia said, "At CHAGEE, we believe in continuously innovating and crafting experiences that transcend the ordinary. Our new Osmanthus Long Jing Series is not just a beverage; it's an ode to indulgence, meant to be savoured with grace and elegance.
"The Osmanthus Long Jing Series is a refreshing permanent addition to CHAGEE's premium lineup and will be offered at 70 outlets across Malaysia. Its carefully-blended tea leaves are packed with flavour and aroma that will fill you with the rich taste of green tea. With this series, we present the very essence of Long Jing tea – distinguished and truly exceptional, especially for tea lovers!" added Ng.
The Osmanthus Long Jing Series presents three variations which includes the Osmanthus Long Jing Milk Tea which offers a perfect blend of Long Jing tea with added fresh New Zealand milk. For a true green tea enthusiast, the Osmanthus Long Jing Pure Tea captures the essence of pure, rich green tea. Indulge in the creamy goodness of Osmanthus Long Jing Macchiato, where the classic Long Jing tea meets a modern twist via a layer of cheese foam on top.
Enjoy 20% Off Your Second Cup in CHAGEE's Osmanthus Long Jing Series!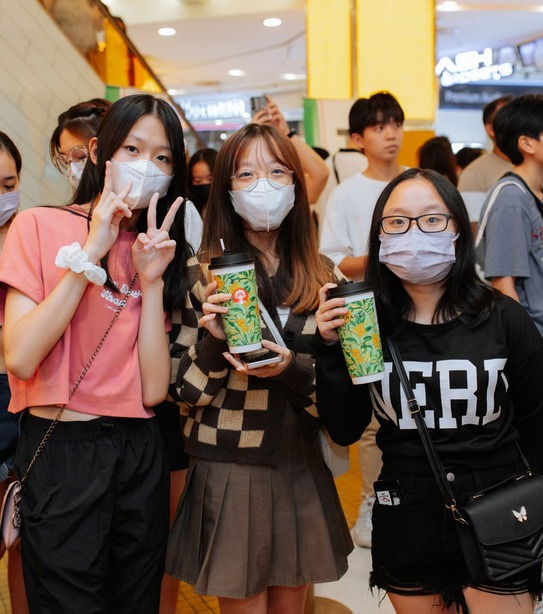 Dive into the world of Long Jing with an exciting 20% discount on your second cup from 17 – 31 October 2023 and receive a complimentary limited edition Osmanthus Long Jing Perfume Card with every order made through CHAGEE's Mini Program.
Join us in this exquisite tea journey and elevate your moments with CHAGEE's Osmanthus Long Jing Series.
To learn more about CHAGEE Malaysia, visit www.chagee.com.my.
[1] Tea Statistics: The Chinese Scenario