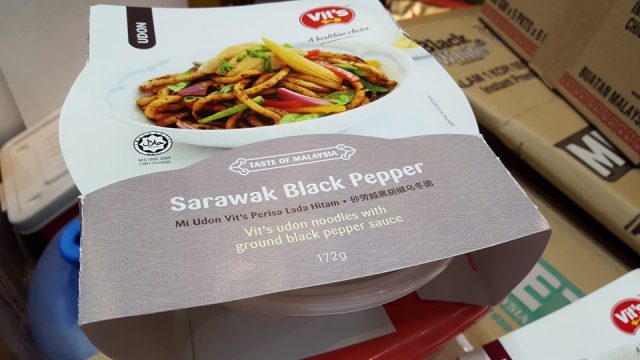 The Vit's Taste of Malaysia series now has the Sarawak Black Pepper Udon Noodle and the bowl format for the series. The new products were unveiled at the recently ended Malaysia International Halal Showcase (Mihas).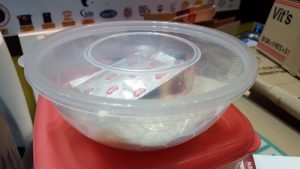 At the moment, the Taste of Malaysia series comprises Penang White Curry, Penang Assam Laksa and Penang Hokkien Mee in udon and instant noodle.

It is a natural progression from pack to bowl and Vit's is heading on the same direction just like MyKuali.