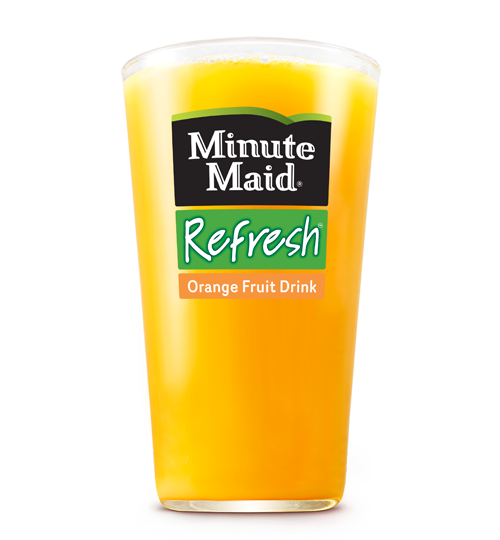 Minute Maid Refresh has made its appearance in the foodservice channel in Malaysia and Singapore.  What exactly is Minute Maid Refresh and how different it is from the normal Minute Maid?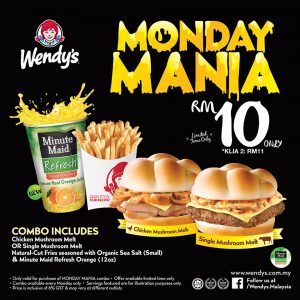 The difference lies in the fact that Minute Maid Refresh is actually an orange juice drink whereas Minute Maid is 100% pure orange juice.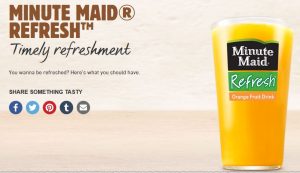 Burger King Singapore

McDonald's Singapore
So where can you get Minute Maid Refresh? It is available at Burger King in Malaysia and Singapore and Wendy's in Malaysia. For 100% orange juice lovers, McDonald's is still the place for you.