Fonterra has recently launched Anelene MoveMax in Malaysia. The range covers both adult powdered milk and yoghurt. MoveMax contains collagen for joints, the first for adult milk powder, calcium for bone and protein for muscle. The three essential ingredients form the backbone of MoveMax with the tagline 'Move as Young as You Feel Inside.'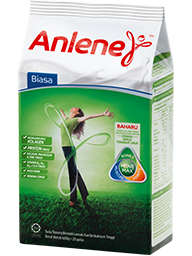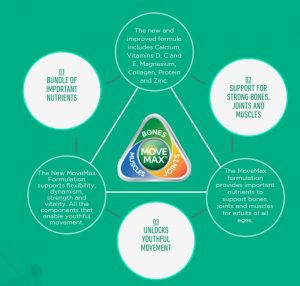 Feeling Young Again
Anlene MoveMax is all about movement and feeling young again with the freedom to move. The new Anlene MoveMax TVC encapsulates it all showing a middle-aged woman dancing in an arcade.
As a comparison, the previous Anlene BoneMax formulation focuses on first having a strong bone before you can have the freedom to move. The key back then was to get people out of their sedentary life and move.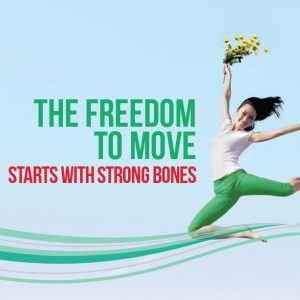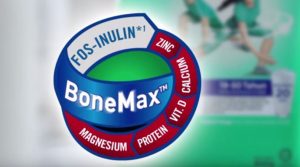 Under the new campaign, the previous Anlene Move – Move More, Live More campaign is now being replaced with Anlene Move Young. Feeling young is what most consumers would want to achieve and this new positioning new clearly associates Anlene with live young and not just bone health.