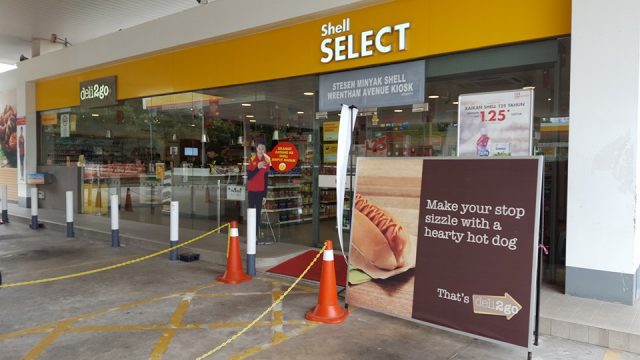 Shell Malaysia has been actively upgrading its petrol station convenience store into the modern Deli2Go concept. Shell Damansara Jaya is the latest concept store featuring Boost Juice and Berjaya Corp's Krispy Kreme.
In 2016, the company will upgrade 130 Shell petrol stations, of which 100 will be turned into the standard Deli2Go featuring seating lounges, electronic charging stations and WiFi, while 30 stores will have a mix of local and global food and beverage retailers. The goal is to turn Shell petrol station into a food oasis for motorists, which makes perfect sense as Malaysia is notorious for its traffic jam.
A look inside Deli2Go
Here is a look inside one of the Deli2Go outlets next to DRB HICOM in Shah Alam. The name of the petrol station is Shell Subang Toll.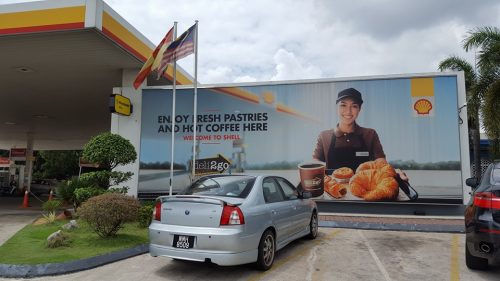 On the entrace of Deli2Go is a big signboard saying 'Make your stop sizzle with a hearty hot dog.'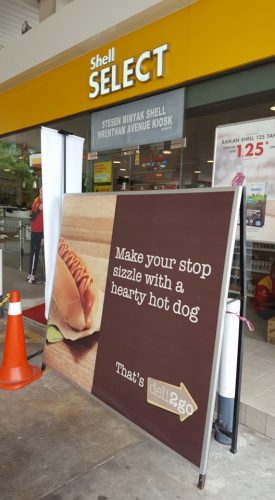 A seating area with free WiFi and charging stations for motorists.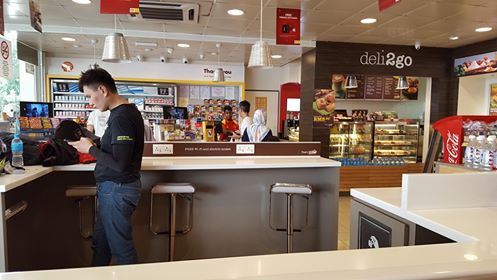 A wide range of fresh and chilled food.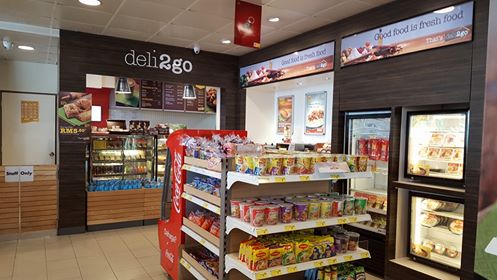 The microweable food is supplied by CP. They include sausages, wonton soup, pasta, nasi lemak with chicken rendang and fried rice priced between RM 4.90 to RM 8.30. The sandwiches come from DPO International, which also supplies Petronas, WHSmith, Circle K, Gloria Jean's and other retailers with Grab&Go sandwiches.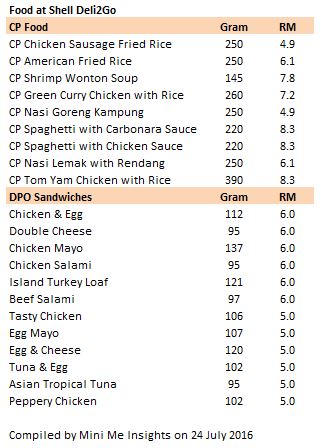 The cakes are made by English Hotbreads (Sel) Sdn Bhd with prices ranging from RM 3.70 to RM 4.20. They include Almond Chocolate Chip, Premium English Fruitcake and Strawberry Shortbread.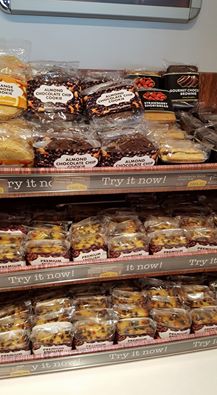 Pastries are sold inside a glass display shelf along with DPO sandwiches and beverages such as Vitagen, Nescafe, Milo, Dutch Lady milk and Magnolia milk. The water is sold under the Shell label.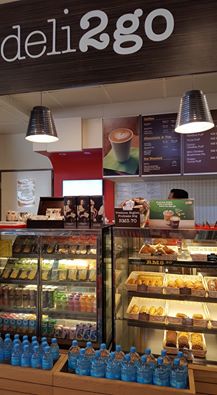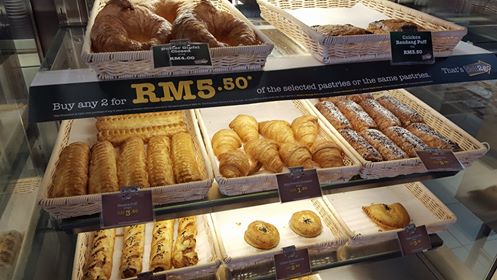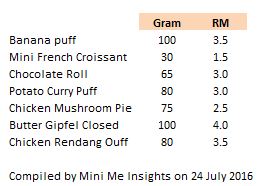 Coffee is supplied by Caffè del Caravaggio. Cafe mocha single is priced at RM 6.50, Cafe Latte single at RM 6.50, Americano single at RM 4.80 and Espresso single at RM 4.80. Ice blended mocha and Flavoured Smoothie each at RM 8.80.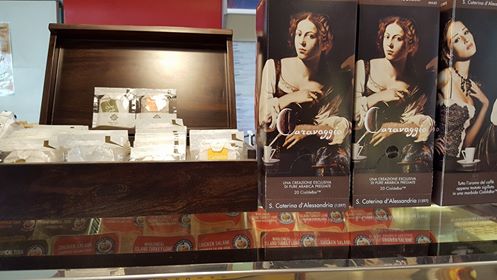 Here comes the sausages.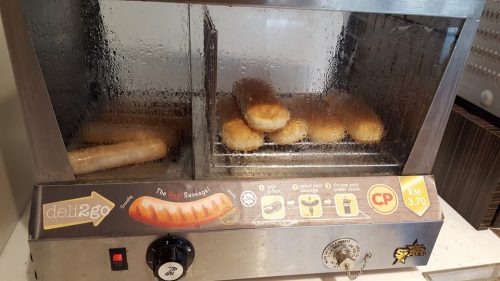 Drinks galore.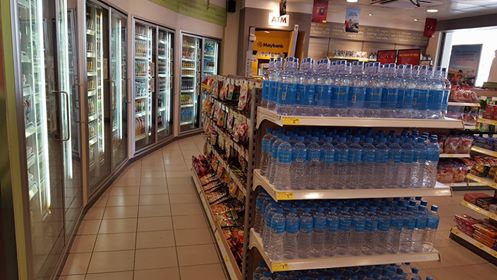 I will be updating readers on other interesting retail outlets, locally and abroad, in the future.