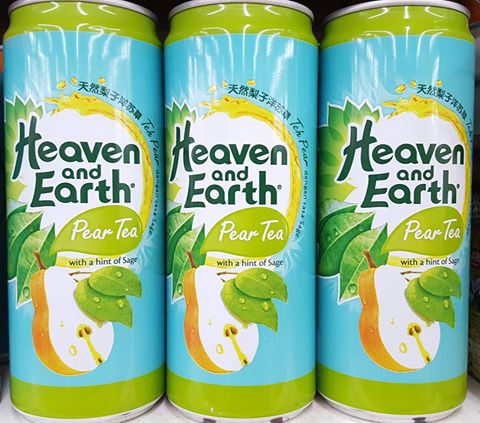 Coca-Cola's Heaven & Earth has recently extended its RTD porftolio into chrysanthemum tea and pear tea. Pear tea is an interesting choice. There is no similar product in the Malaysian market at the moment that focuses on pear alone.
Lipton Iced Green Tea with Pear and Peach
The closest equivalent in the RTD tea category is Lipton Iced Green Tea with Pear and Peach, launched in the second half of 2014.

Dorinku gone
Dorinku Snow Pear Juice Drink was active in 2013-14 but since then, the snow pear juice drink and other Dorinku RTD tea products were no longer in the market.
Crystal Sugar Pear Juice was a hit in China in 2012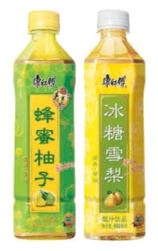 In China, the crystal sugar pear juice was instrumental to the growth of the entire juice category for several years. In early 2011, Uni-President launched Snow Pear Juice and this was followed six months later by Tingyi's Master Kong. Pear juice was key to the rapid growth of Tingyi's juice sales in 2012, which jumped 73.5% year-on-year. Pear juice boosted sales for two years before consumers shifted to other flavours and drinks.

It is still early to gauge consumer reception towards the new Heaven & Earth Pear Tea since the company has yet to make it widely available. Moreover, marketing campaign has yet to start for this product. But it is interesting to see pear is getting the attention in this part of the world.