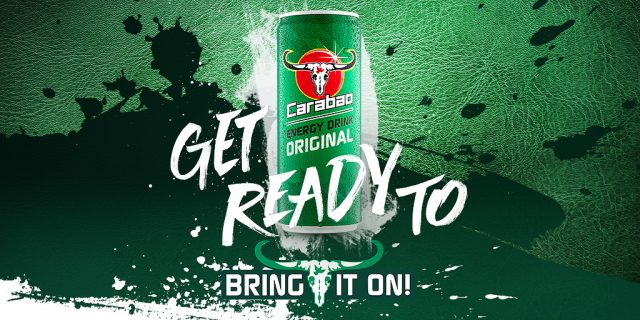 Carabao Group Plc, the maker of Carabao Dang energy drink, signed an agreement on 18 November 2016 to sponsor the Football League Cup in England from 2017-19. Before that, at the end of 2015, the Thai energy drink company announced a three-year sponsorship of Chelsea. As part of the agreement, Carabao will feature on all the training wear worn by the Chelsea squad as well as acting as the principal commercial sponsor of the club. Besides Chelsea, Carabao is also the principal partner of Reading FC until 2019.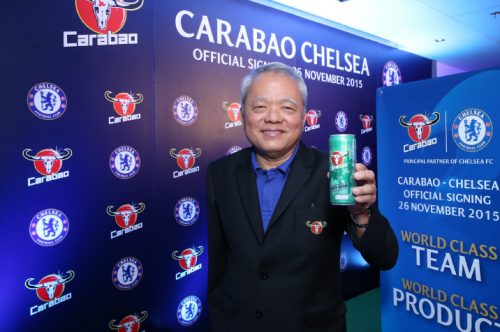 Aims to raise export share to 50%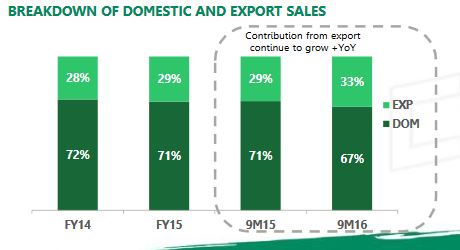 The company is planning to increase the share of export from the current 30% to 50% by 2017. At the moment, 60% of all exports goes to Cambodia, Myanmar and Vietnam, said Kamoldist Smuthkochorn, deputy managing director at Carabao Group. (images above and below come from  Carabao 9M 2016 presentation)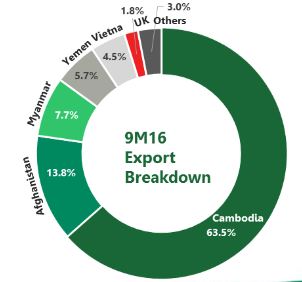 Launched in the UK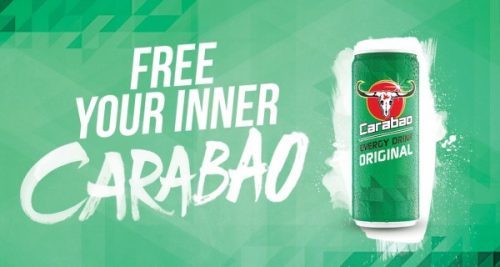 The Thai energy drink was launched in the UK in 2016 with the 'Free Your Inner Carabao' marketing campaign commencing September 2016.
How the Carabao-Chelsea sponsorship is represented on the ground in Malaysia
Malaysia is a very small market for Carabao. Red Bull currently dominates the market. Sun Nation Sdn Bhd is the official local distributor of Carabao. The author spotted the energy drink in a number of provision goods stores, while driving in Sungai Buloh, in the state of Selangor. So far, the Thai energy drink has not entered the modern trade in Malaysia and is most likely to be concentrating on the traditional channel at the moment.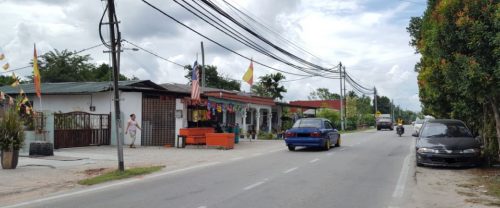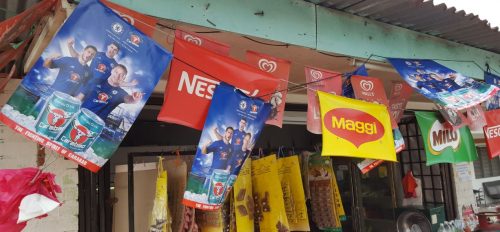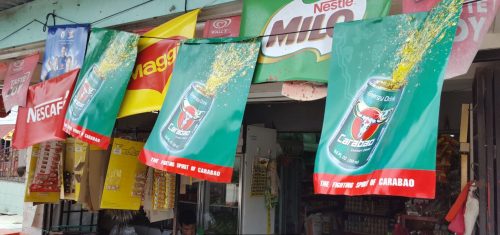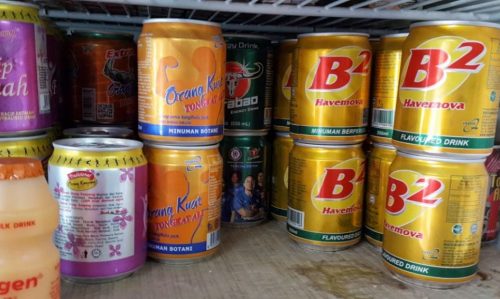 The Carabao-Chelsea sponsorship fliers adorning the shop show how the Chelsea sponsorship is actually represented on the ground. The Carabao can is also the latest featuring the faces of the Chelsea football stars. According to the shopkeeper, Carabao is among the best seller besides Red Bull.
Vital statistics about EPL fans in Malaysia
In Malaysia, the top EPL club with the largest number of fans is Manchester United FC as represented by the number of people who liked their local Facebook account – 260,955 as of 26 November 2016. This is followed by Liverpool FC with 149,074, Chelsea FC with 43,225, Manchester City FC with 25,529 and Arsenal FC with 24,588. Obviously, Carabao cannot just rely on Chelsea fans to support the drink. The key is expanding the distribution channel and making it available in more touch points.
As of 6 December 2016, Carabao energy drink is available at myNEWS.com convenience stores. The selling price is RM 5.30.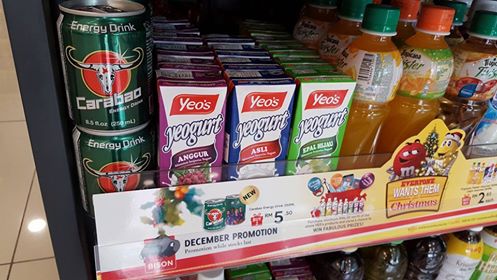 Carabao is also being sold at Mydin at a promotion price of RM 1.99 per can. (image below)