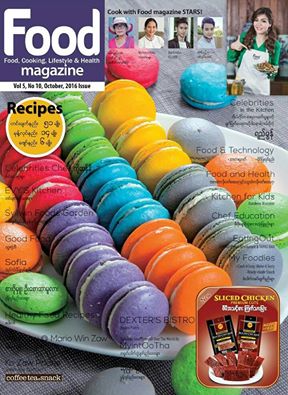 Food Magazine Myanmar is a good source to understand the FMCG scene in Myanmar, a country that has become the next hotspot for FMCG. The magazine is available on Magzter, which is the world's largest digital magazine newsstand with over 8200+ magazines in its catalogue.
Lactel Fruity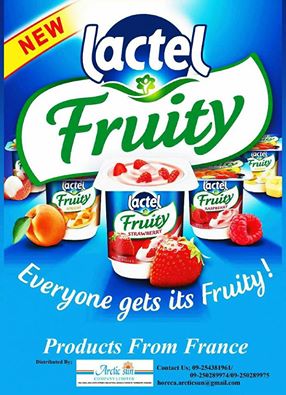 As the magazine is written in Burmese, the only way to understand what's new is to look at the print advertisement. In the December 2016 issue magazine Arctic Sun announces the availability of Lactel Fruity long-life dairy dessert.
How to make ice lemon tea?
Unilever Food Solutions is offering a simple yet effective way of making ice lemon tea the Lipton way. Just get a spoonful of Knorr Lime Seasoning Powder and put it into a cup of Lipton tea to create Ice Lemon Lipton.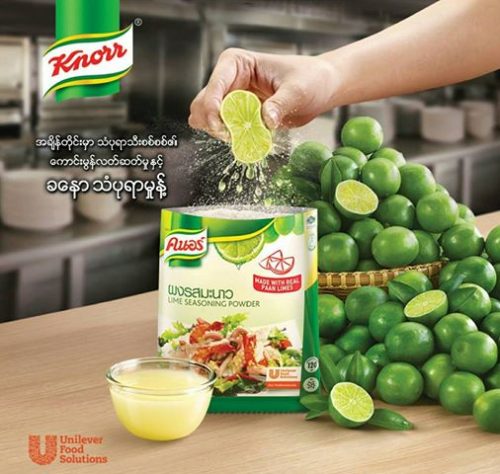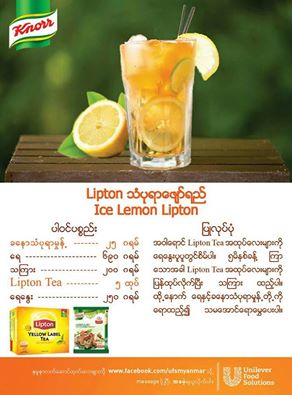 Lee Kum Kee Mahsuri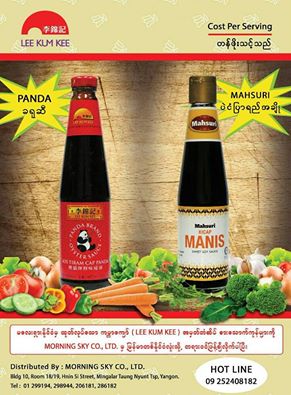 Lee Kum Kee range of sauces, distributed by Morning Sky Co., Ltd., includes Mahsuri, which was launched in Malaysia in 2014. In Malaysia, the Mahsuri brand is a range of soy sauce for the Malay audience. Mahsuri is certified halal by the Malaysian Islamic Development Council (JAKIM).
The Beryl's chocolate from Malaysia is exclusively distributed by Premium Distribution.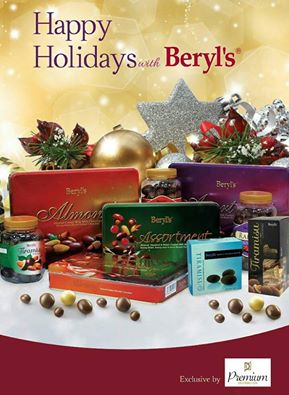 Brands distribution by Premium Distribution include Achor, Cadbury, Ceres, Tyson, Paul's and UFC.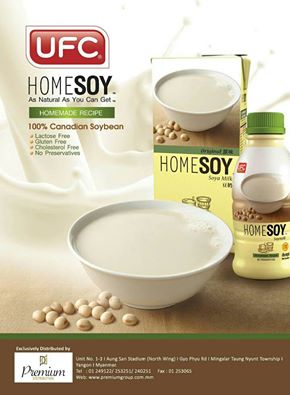 India's Britannia biscuit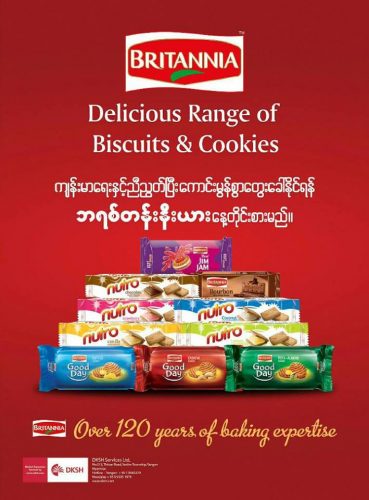 DKSH, the market expansion services provider, is in charge of distributing India's Britannia biscuit range in Myanmar. Perfetti Van Melle and Haribo are also using the service of DKSH to enter the Myanmar market.
The new CP Sliced Chicken Premium Cuts were featured in the October 2016 issue.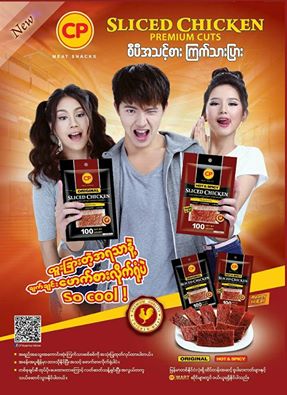 The Tulic shelf stable meat from Denmark is distributed by Arctic Sun. The August 2016 issue features how food can be prepared using Tulip meat.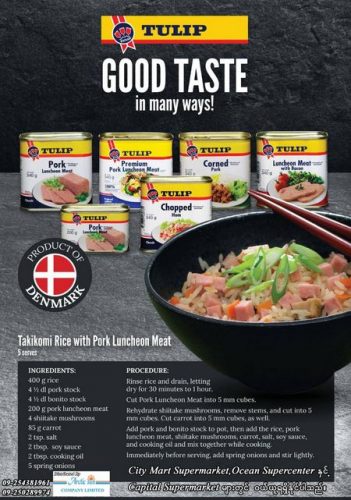 Kidlac is a powdered probiotic in a sachet for children by KTZ Company Limited. This product is quite popular judging by the number of people who like it on the official Facebook account of Kidlac at 105,981 people. Kidlac contains prebiotic and probiotic and is enriched with DHA, zinc, multi-vitamin and colostrum.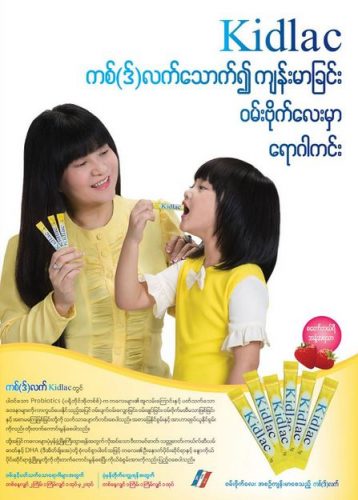 As brands are still not making full use of social media, the food magazine helps to fill the information gap about the Myanmar food and drink scene.