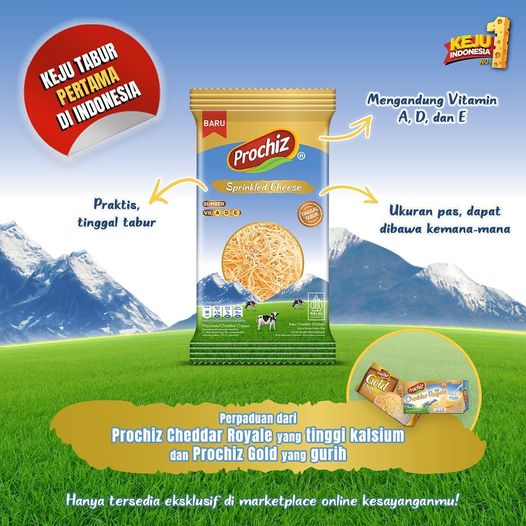 PT Mulia Boga Raya Tbk, the maker of Prochiz, has made available Prochiz Sprinkled Cheese, a new product that can be used to add the richness of cheese into different foods. The company describes Prochiz Sprinkled Cheese as the combination of Prochiz Cheddar Royale that is high in calcium and the tastiness of Prochiz Gold.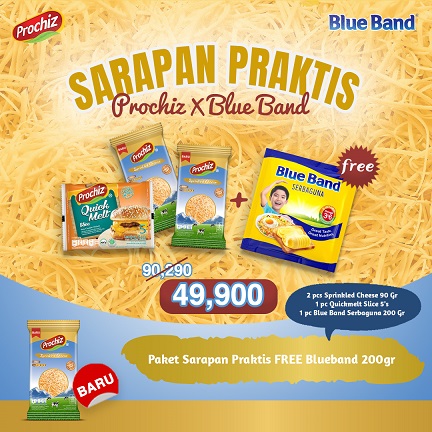 Mulia Boga Raya is partnering with other brands from Blue Band to Samyang to encourage users to incorporate Prochiz Sprinkled Cheese into various foods including in instant noodles.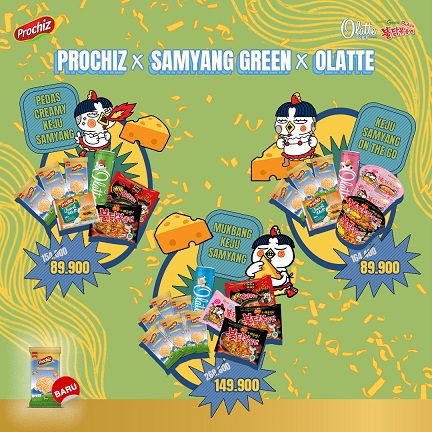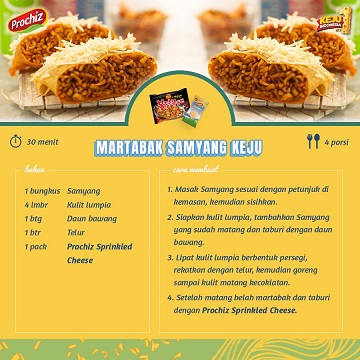 We believe Prochiz Sprinkled Cheese will do wonders because it is convenient and does not require consumers to grate the cheese. Convenience is highly sought after by young consumers these days.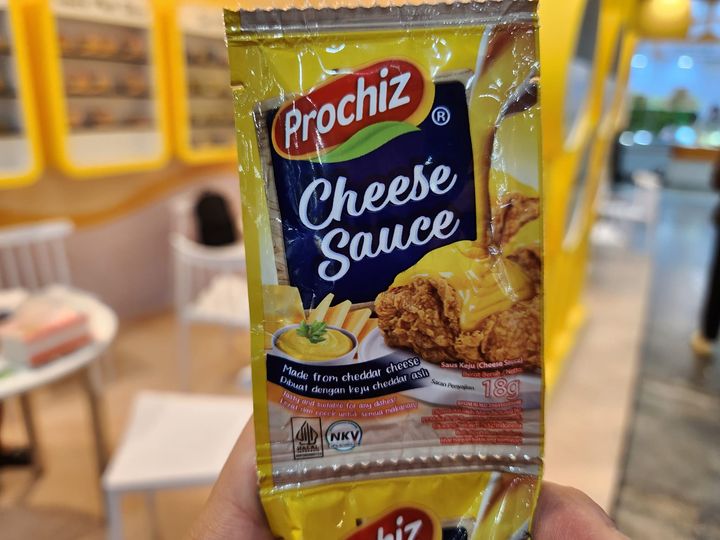 The company has also introduced the new Cheese Sauce at FHA, Food & Beverage Asia 2022 expo in Singapore. Prochiz Cheese Sauce contains 15% nacho cheese, cheddar cheese and other ingredients. The new product is sold in a sachet, which is suitable for both foodservice and in-home consumption.