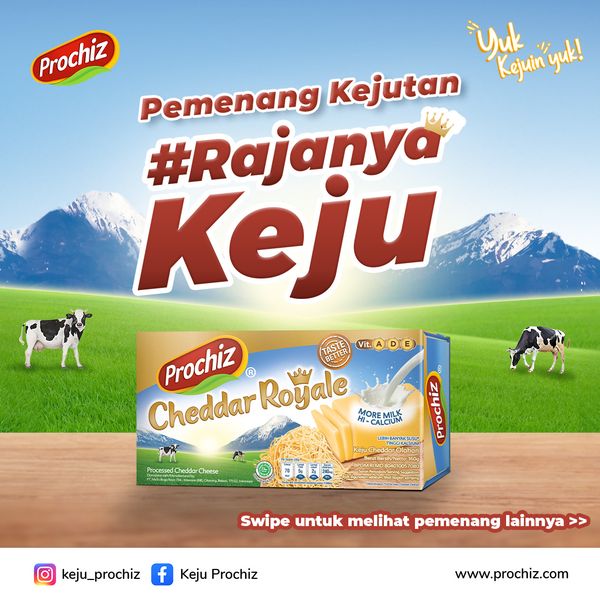 PT Mulia Boga Raya Tbk, the maker of Prochiz in Indonesia, has launched Prochiz Cheddar Royale, which is an upgrade of the existing Prochiz Cheddar with a new look and formulation.
Prochiz Cheddar Royale uses New Zealand dairy and offers a more delicious and miky taste. The processed cheddar cheese is also high in calcium and contains vitamin A, D and E.
Consumers are encouraged to be creative with Prochiz Cheddar Royale to create new dishes. The launching event saw Prochiz collaborating with Chef Renatta Moeloek, one of MasterChef Indonesia judges, to showcase new dishes made with Prochiz Cheddar Royale.
PT Mulia Boga Raya reported an 8% year-on-year rise in revenue in 2021.