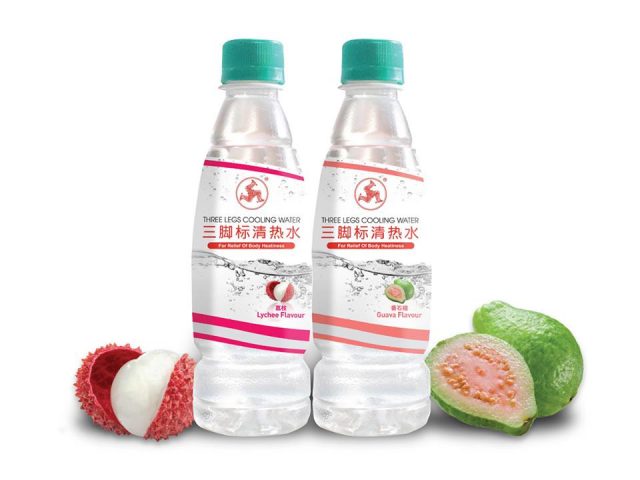 Wen Kee Group introduced the flavoured version of its flagship Three Legs Cooling Water in Singapore around November 2016. It comes in two flavours – tropical Guava and Lychee. Three Legs Cooling Water is traditionally used to relieve body heatiness. Symptoms of body heatiness include mouth ulcer and sore throat.
Available in Indonesia since end-2015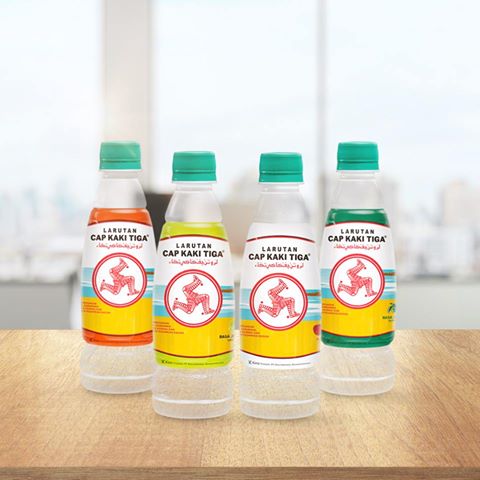 In Indonesia, the same product in the new on-the-go pack in 350ml PET bottle was already available  at the end of 2015 as a move to move up the value chain (premiumisation). Kino has the license to produce Three Legs or Cap Kaki Tiga in Indonesia and Cap Kaki Tiga was made in the country since the 1980s. The latest addition to the range at the end of 2016 is the key lime (jeruk nipis) flavour.

What Mini Me thinks
Unlike introducing new product abroad, the flavoured cooling water is a good example of how product innovation that has been successful abroad is re-introduced into Singapore by the same license holder. The Flavoured Three Legs Cooling Water in Singapore is made by PT Kino Indonesia at Serang in West Java and imported by Wen Kee Marketing (S) Pte Ltd.