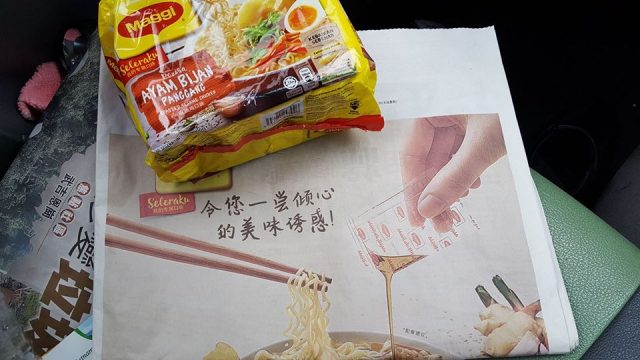 Nestle has added a new variant to its Maggi instant noodle in Malaysia. The aroma from the sesame oil is the focus of the new Maggi Roasted Sesame Chicken.
A lot of North Asian instant noodles such as those from Nissin and Doll use sesame oil for flavouring. The use of sesame oil in instant noodle reflects the popularity of sesame oil in the local culinary practices in North Asia including China, Hong Kong, Taiwan and Japan. In Malaysia, sesame oil is mainly used in Chinese cooking.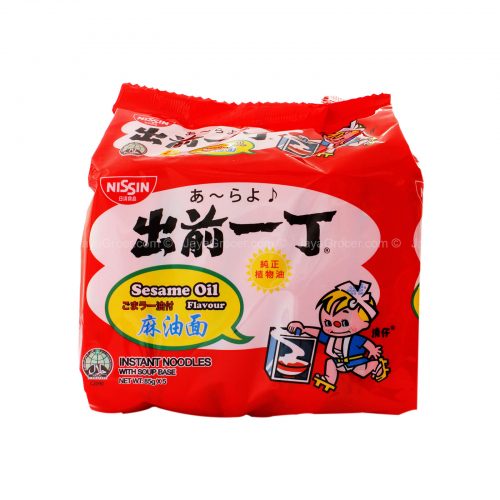 Image above: Nissin Instant Noodles with Sesame Oil Flavour Soup Base
When it comes to the ingredients, Maggi Roasted Sesame Chicken contains real chicken essence made from chicken that has been boiled over a long period. The noodle is also springier and thicker.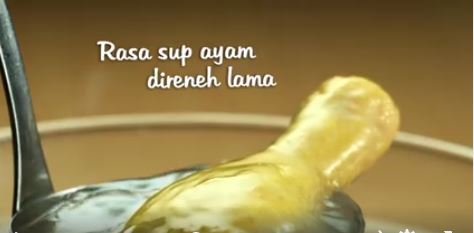 Here is the TVC:
Akhirnya dia menemui kelazatan sebenar! Tonton untuk ketahui lebih tentang aroma yang berjaya memikatnya. Dapatkan sekarang di http://po.st/SaUTHT

Posted by MAGGI on 5hb April 2017
The back of the packaging has description about the ingredients and serving suggestion to make the meal more nutritious by adding egg, chicken and vegetable.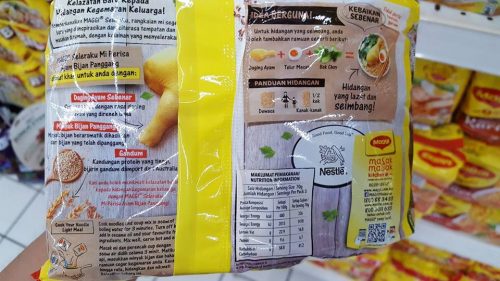 The promotional price is RM 4.79 (USD 1.1) for a bag containing 5 packs each weighing 70g.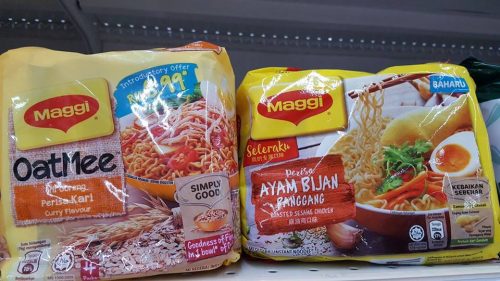 Maggi OatMee (on the right) was the previous innovation. The noodle is made from oat has an acquired taste and does not have a mass market appeal. Unlike Maggi OatMee, the Maggi Roasted Sesame Chicken tastes more like the usual Maggi instant noodle, making it more acceptable by consumers. Price wise, the Maggi Roasted Sesame Chicken falls within the price range of the other Maggi 2-minute instant noodle.