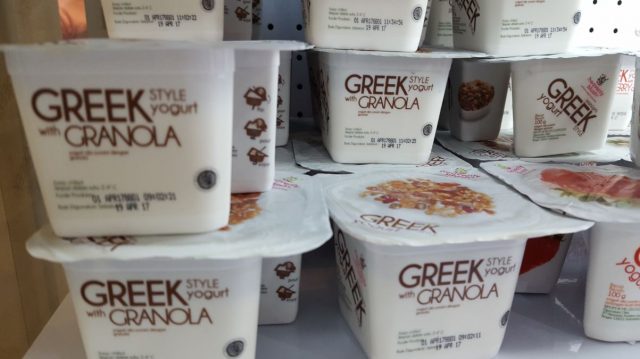 PT Heavenly Nutrition Indonesia, famous for its Heavenly Blush yoghurt, has showcased its Greek yoghurt with granola at FHI 2017 (Food and Hotel Indonesia). The premium Heavenly Blush Greek yoghurt was first introduced in 2015. Now it comes with granola and is available at selected retail outlets.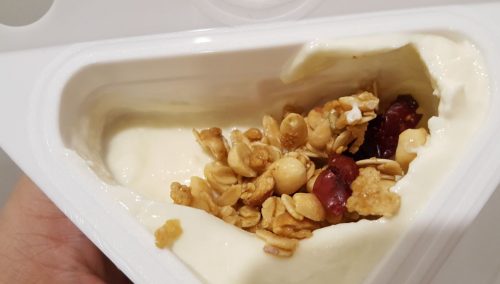 The Heavenly Blush yoghurt with granola (100g) is the first of its kind made by an Indonesian dairy company. The granola comprises peanut, dried cranberry, cashew, corn flake, oat and raisin. 
Heavenly Nutrition Indonesia also plans to introduce Greek yoghurt in bucket for the foodservice or HoReCa channel.

In Malaysia, Greek yoghurt is available in large packaging size and is marketed as an alternative to coconut milk (santan) in cooking.