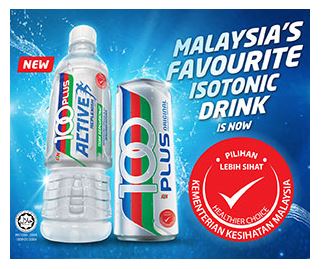 F&N's 100Plus has received the Healthier Choice logo by the Ministry of Health of Malaysia (but is it true? see bottom of the page). This would make Malaysia the third country where 100Plus has received a similar Healthier Choice logo after Singapore and Thailand. In Thailand, the isotonic drink was given the Healthier Choice logo in 2016.
New Healthier Choice logo criteria released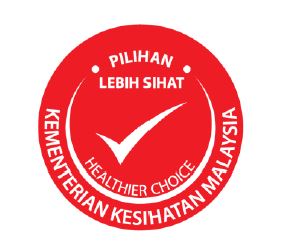 The Nutrition Division of the Ministry of Health Malaysia has released the nutrient criteria for the Healthier Choice logo in April 2017. Click here to download the document.
The nutrient criteria covers five eight food and drink categories:
Cereals
Fruit & Vegetables
Meat & Poultry
Fish & Fish Products
Dairy & Dairy Products
Beverages
Soup, Sauces and Recipe Mixes
Fats & Oil
Here are some examples: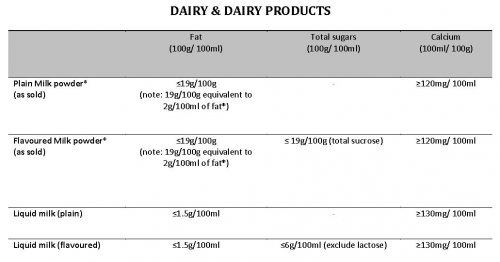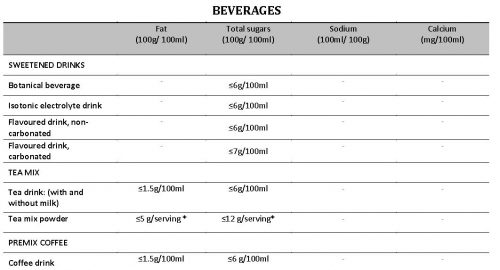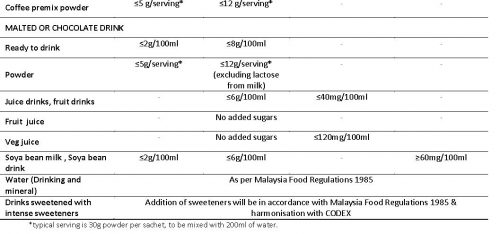 As of 21 April 2017, 18 companies with 42 products received HCL recognition, said Deputy Health Minister Datuk Seri Dr Hilmi Yahaya.
What Mini Me thinks
The introduction of the Healthier Choice logo (HCL) in Malaysia is in line with the initiatives of regional governments to provide their population with dietary guidance to combat rising obesity rates in the region. The debut of HCL will no doubt set the tone for local manufacturers to embrace healthier choices. This will ensure their products are perceived as healthier than their competitors and in line with consumer's search for healthy eating option.
Does 100Plus qualify for HCL?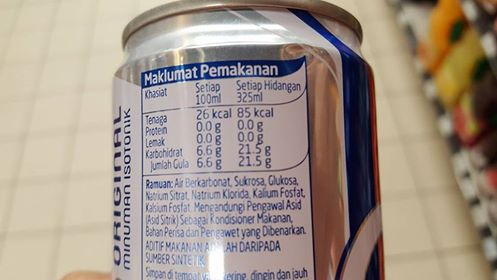 A reader has asked does 100Plus qualify for HCL since its total sugar (jumlah gula) is 6.6g per 100ml. The nutrient criteria clearly states the total sugar of isotonic electrolyte drink must be less or equal to 6g per 100ml.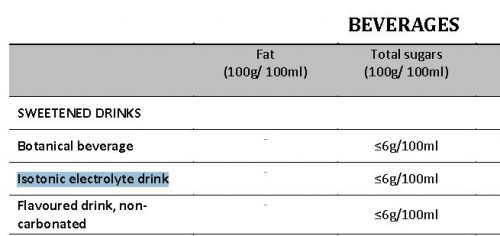 Lucozade Sport (carbonated) is the only isotonic drink that meets the criteria as it has the lowest total sugar of 6g per 100ml among the four popular brands.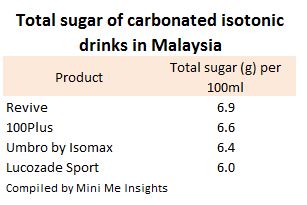 The author has finally received clarification from F&N on 5 May 2017. Here is the official reply: