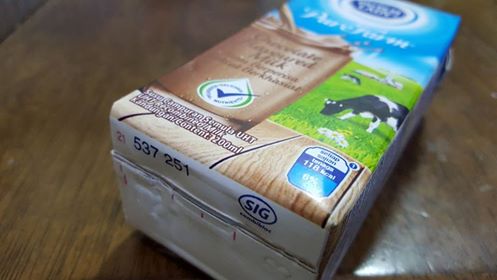 FrieslandCampina's Dutch Lady has apparently switched its aseptic carton supplier from Tetra Pak to SIG for some of its products. The Dutch Lady's flavoured UHT milk in Malaysia currently uses both Tetra Pak Tetra Brik Aseptic and SIG Combibloc with the flavoured UHT milk (200ml) containing the newer manufacturing date employing SIG Combibloc.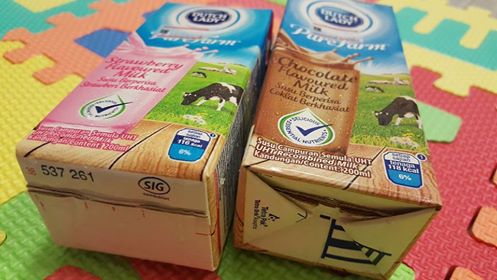 The example below are both 200ml. The Tetra Pak Tetra Brik Aseptic packaging is taller and narrower, while the newer SIG Combibloc is shorter and wider.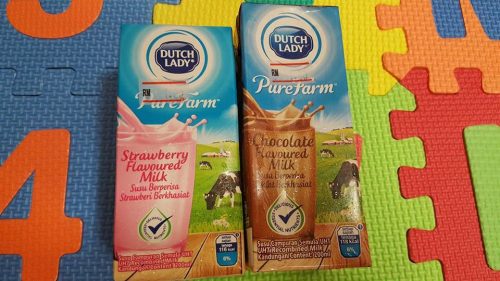 So far, Dutch Lady is seen using the SIG Combibloc only for the 200ml flavoured UHT milk. F&N Magnolia is the other UHT milk player in Malaysia that is using SIG Combibloc.