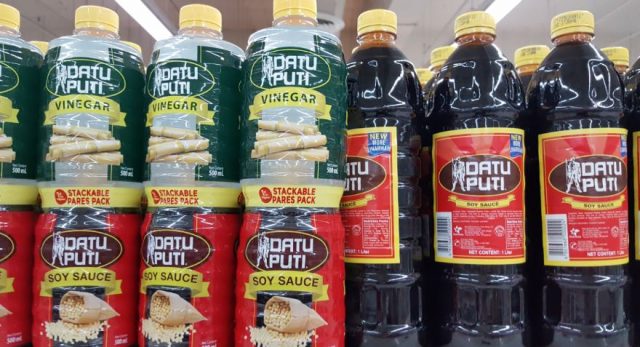 Datu Puti has a unique stackable packaging featuring vinegar and soy sauce in one product that can be detached into two. The stackable pares pack by NutriAsia, the maker of Datu Puti, pares the two iconic products that is commonly used in Filipino dishes. Consumers just need to buy the stackable pack to get 500ml of soy sauce and 500ml of vinegar.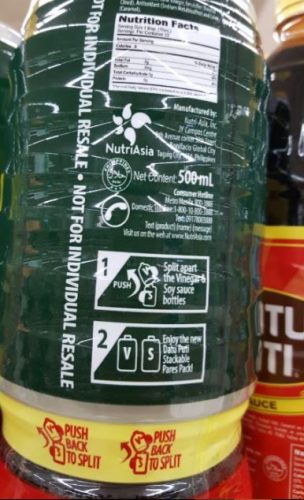 The stackable pares pack is the first in the Philippines. Price wise, a 1L Datu Puti soy sauce is retailed at PHP 39, while a 1L Datu Puti vinegar is selling for PHP 33.25. As a contrast, the stackable pack (500ml + 500ml) is available for PHP 38, which means consumers are paying a slightly higher price to secure the vinegar and soy sauce combo.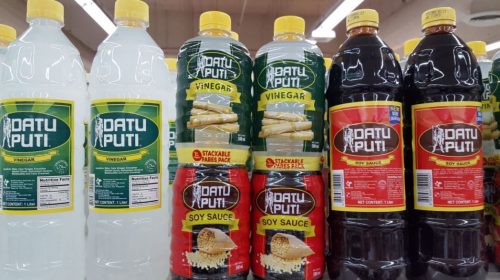 For consumers, especially in smaller households, who want both in smaller pack, the stackable option is the ideal choice.
*Photographed by the author in Robinsons Supermarket in Manila in August 2017