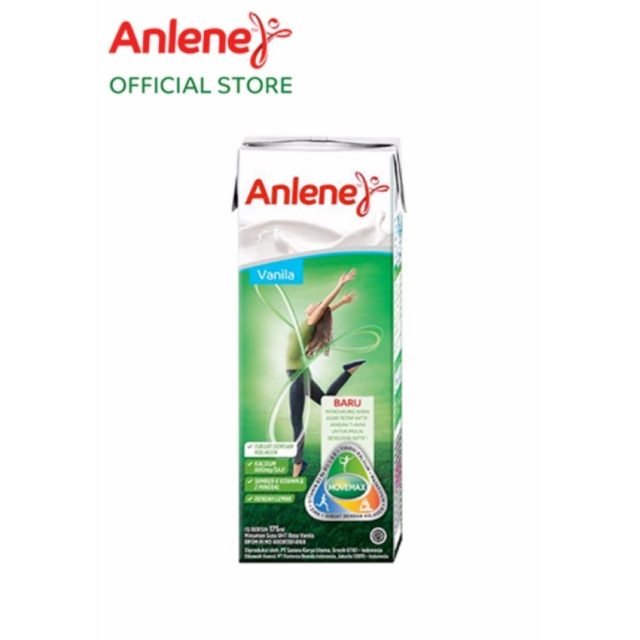 Anlene MoveMax now has a ready-to-drink version in Indonesia. The UHT milk is available in chocolate and vanilla flavours in a 175ml carton pack. The milk contains 6 vitamins and 2 minerals with collagen, calcium and magnesium.
The new Anlene UHT milk is designed to provide a portable option for consumers hoping to obtain the goodness of Anlene MoveMax on the go. Anlene MoveMax  is all about moving with dynamism, flexibility and strength so that you can move as young as you feel.
Tya Ariestya is a proud endorser
Tya Ariestya, an actress and an ambassador of taekwondo in Indonesia, is the endorser of Anlene UHT milk. The marketing message is to highlight the importance of being able to stay physically actively not only for yourself but also for the ones you love (#TetapBisa bergerak aktif untuk diri sendiri dan orang yang kamu sayangi). MoveMax is aimed at both men and women from the age of 19 to 50.
The Anlene UHT MoveMax is different from Anlene One-a-Day (125ml) where the latter provides 4x more calcium compared with ordinary milk.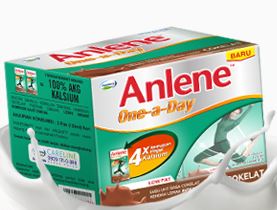 What Mini Me thinks
The portable Anlene UHT milk with the MoveMax formulation represents a move to make Anlene more accessible to a wider audience through the convenient ready-to-drink format.