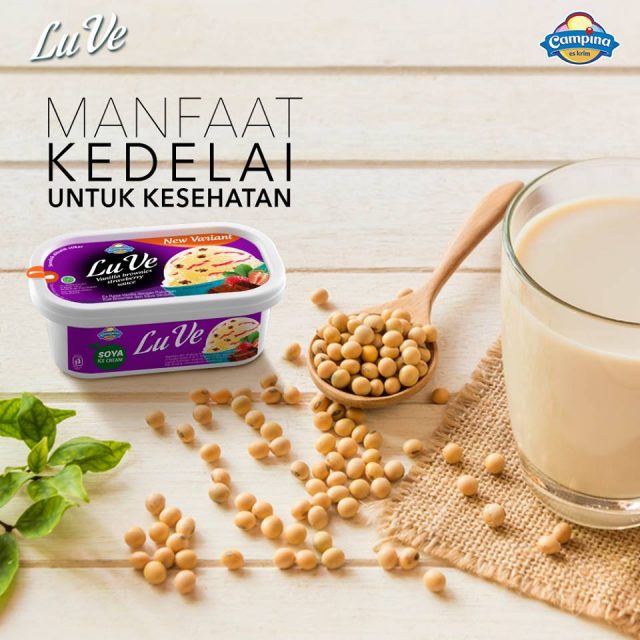 PT Campina Ice Cream Industry has unveiled two latest addition to its LuVe Litee range made from non dairy isolated soy protein in November 2017 during the Namaste Festival 2017 – International Yoga, Healing and Wellness Festival. The Vanilla Brownies Strawberry Sauce and Chocolate Chunk are low in fat and are vegan friendly.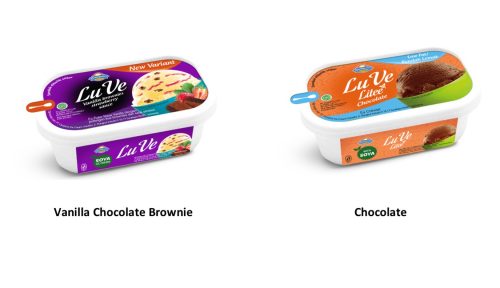 First non-dairy ice cream
The LuVe Litee range was first introduced in 2011 representing the first non-dairy ice cream from Campina and the first of its kind in Indonesia. The non-dairy range contributed 20% towards Campina's total revenue, while the biggest share is still children at 40%, followed by teens (Concerto) at 30%, disclosed Adji Andjono, National Sales & Marketing Manager PT Campina Ice Cream Industry in an interview with Marketeers Magazine in 2016.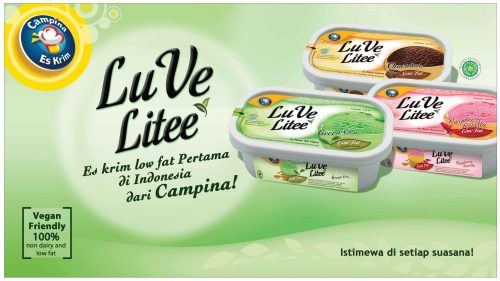 The first three products under the LuVe Litee range are Raspberry Rosella, Chocolate and Green Tea.
In 2011, the LuVe Litee ice cream in 110ml was priced at IDR 8,000. In 2017, the new LuVe Litee in 110ml is selling for IDR 11,000.
What Mini Me thinks
LuVe Litee is a good example illustrating the on-going diversification of Indonesian's protein intake driven by dietary needs (vegan diet) and health perception in the indulgence category.
* The image of the two LuVe ice creams comes from UrbannewsID