The world's best-selling Aquafina is now in the Philippines. The purified drinking water is owned by PepsiCo Inc. and bottled locally by Pepsi-Cola Products Philippines Inc. At the moment, Aquafina is available across 22 countries including in Vietnam and Thailand.
Pepsi-Cola Products Philippines does have its own pure distilled water under the Premier brand selling mainly in sari-sari stores. The launch of Aquafina is seen as a move by Pepsi-Cola Products Philippines to tap the growing demand for bottled water in the modern grocery channel. This is in view of the slowing down of the carbonated segment and the proposed tax on sugar-sweetened beverages.
Miss Universe 2015 Pia Alonzo Wurtzbach is the brand endorser of Aquafina, a sign that the bottled water brand is tapping the power of beauty and a national icon to target women as well as the broader consumers.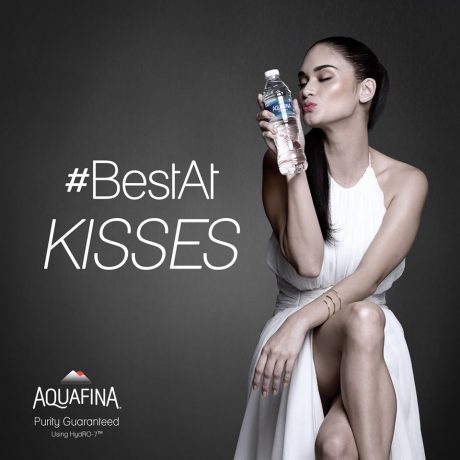 * Images from Aquafina Philippines Facebook site