Coca-Cola (Thailand) has unveiled Minute Maid Pulpy Mandarin to reinforce its leadership position of Minute Maid Pulpy in the ready-to-drink juice segment in Thailand. The juice drink comes with lower sugar content and is made from imported mandarin oranges.
According to The Nation on 7 December 2017, Claudia Navarro, marketing director of Coca-Cola (Thailand) Ltd., was quoted as saying "consumers have increasingly turned to looking after their health resulting in the increased consumption of healthy beverages. So we have expanded our product portfolio with the launch of 'Minute Maid Pulpy Mandarin using the tagline 'When you feel good inside, it shows'.
Coming soon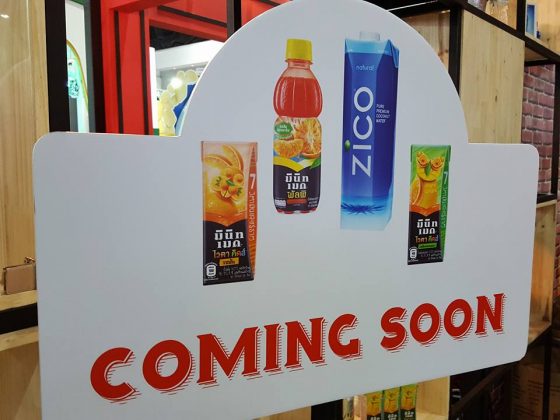 Coca-Cola (Thailand) has already hinted it would launch the Minute Maid Pulpy Mandarin at Tesco Lotus Expo 2017, which was held at IMPACT on 9-12 November 2017. The other major launch in the offing is the ZICO coconut water.
Barbican alcohol-free malt drink, Georgia RTD coffee and Monster energy drink were also displayed at the event. Could it be Coca-Cola (Thailand) has plans to bring all these brands into the country? As far as Barbican is concerned, it is already in Malaysia and Vietnam.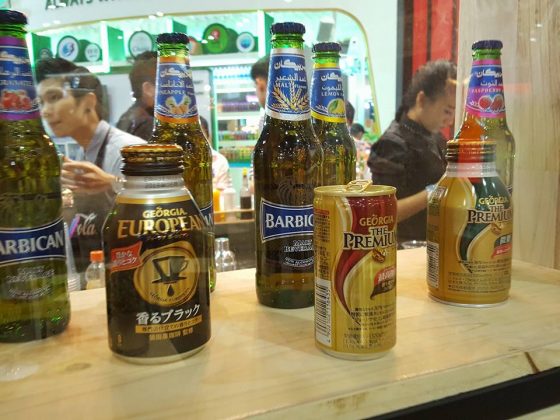 *The last two images were photographed by the author at Tesco Lotus Expo 2017