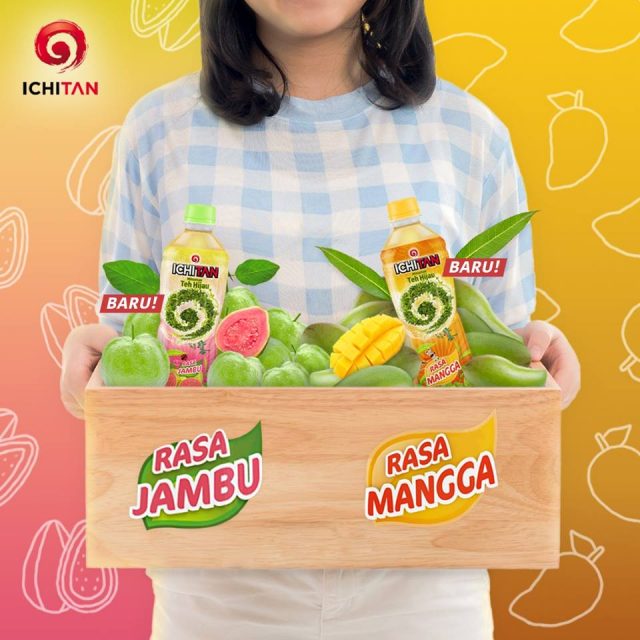 Thailand's Ichitan Group PLC launched two new RTD green tea in Indonesia in December 2017. The two flavours are guava (jambu) and mango (mangga).
The two new addition means Ichitan now has a total of nine beverages for the Indonesia market including 4 flavoured green tea, one milk tea and one unsweetened tea.

The RTD maker has plans to increase the proportion of export in 2018 to counter the impact from the new sugar tax in Thailand where 30-40% of its products are currently impacted. Indonesia will be a spotlight for Ichitan in the years to come. Expect more new launches and exciting marketing activities in Indonesia in 2018 and beyond.