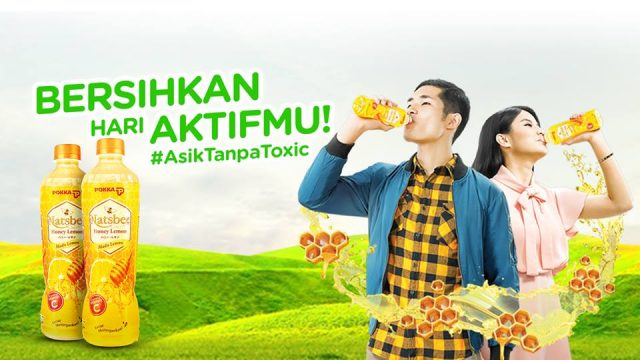 With the tagline "Bersihkan Hari Aktifmu" or "Clean Up Your Active Day," the new Pokka Natsbee Honey & Lemon juice drink offers the message of anti-pollution and anti-toxic to consumers.
With the hashtag #AsikTanpaToxic, the Pokka juice drink with vitamin C, real lemon juice and natural honey, claims to remove the toxin in the body as a result of exposure to air pollution.
We have seen anti-pollution claim in beauty and personal care products in Indonesia but the message is not actively applied in the drinks category due to the lack of scientific claims.
What makes Pokka Natsbee Honey & Lemon juice drink unique is the use of the simple yet easy-to-understand Natsbee Cleanometer to represent excessive pollution, stress and poor lifestyle. All these negativity can be removed by consuming Pokka Natsbee Honey & Lemon juice drink.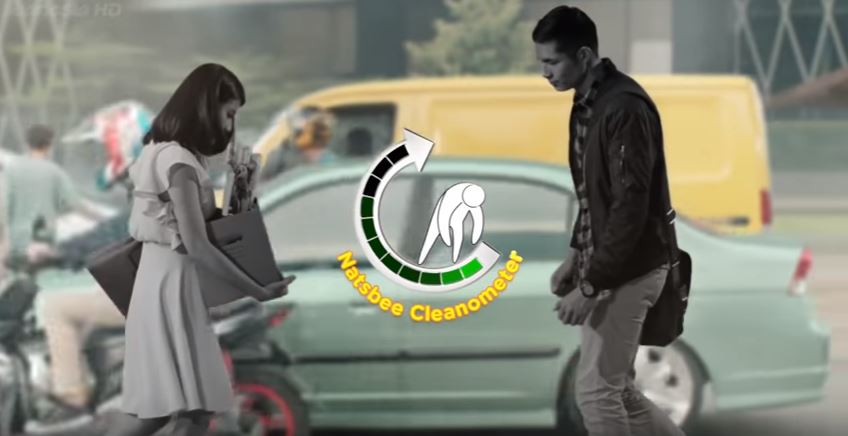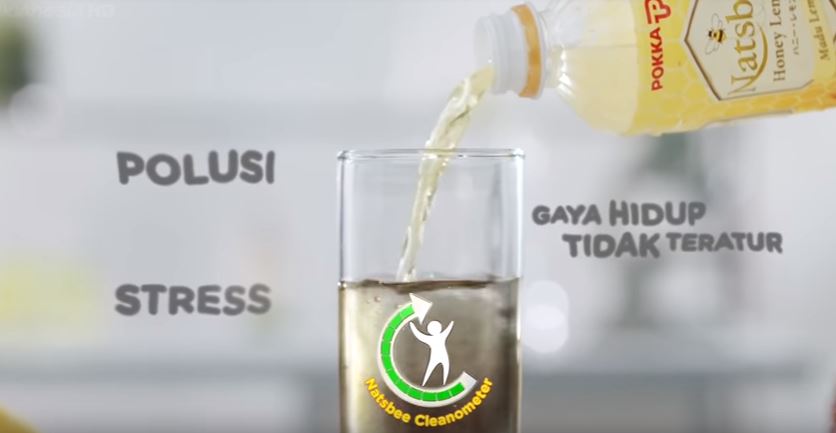 By embracing the anti-pollution and anti-stress theme, the honey and lemon juice drink could provide a soothing relief to urban commuters exposed to the harsh weather and polluted streets.