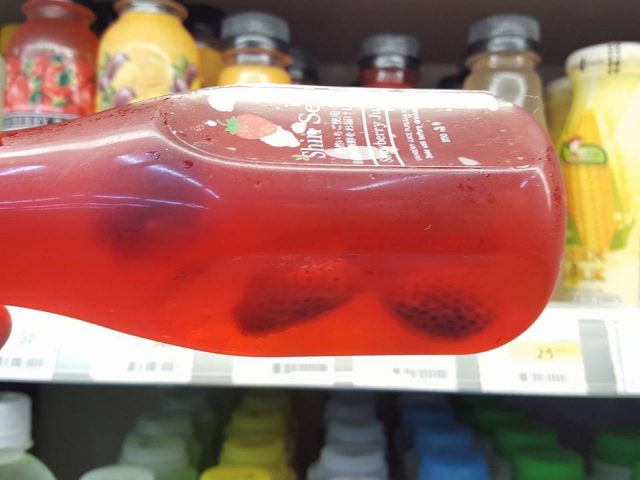 To demonstrate the authenticity of the strawberry juice, the Shin Sen Strawberry Juice in Thailand comes with three real strawberries in each 250ml bottle.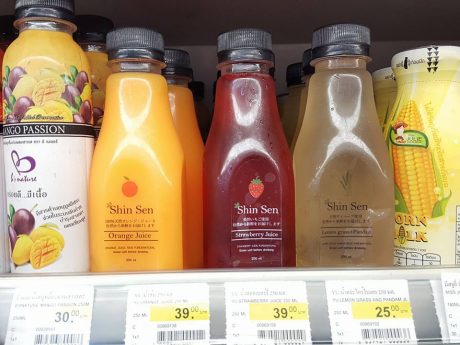 We have seen similar strawberry drinks or powdered strawberry drink with strawberry bits but this is one that features the whole fruit.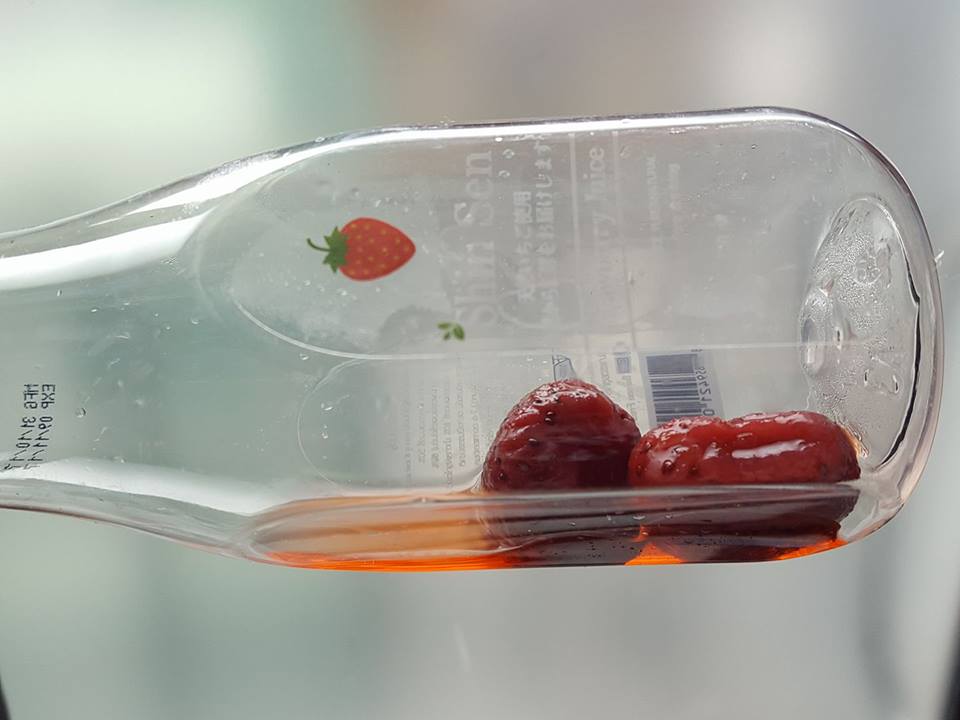 Shin Sen Strawberry Juice is priced at THB 35 per bottle and was spotted at 7-Eleven Thailand in November 2017.