Co-Ro A/S, one of the world's leading providers of fruit-based soft drinks and concentrates, introduced its Sunquick ready-to-drink (RTD) juices in Myanmar in the second half of 2017. The Sunquick RTD was first released in Malaysia in the fourth quarter of 2016 targeting at on-the-go occasion and children.
This made-in-Malaysia drink is sold individually in 125ml pack at City Express convenience store in Yangon for MMK 250 (USD 0.19 or RM 0.74).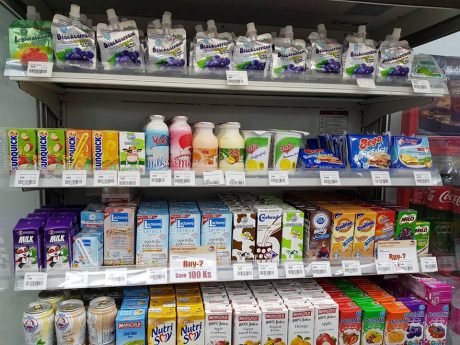 The company is also employing the same strategy used in Malaysia to bundle the RTD drinks with Sunquick cordial.