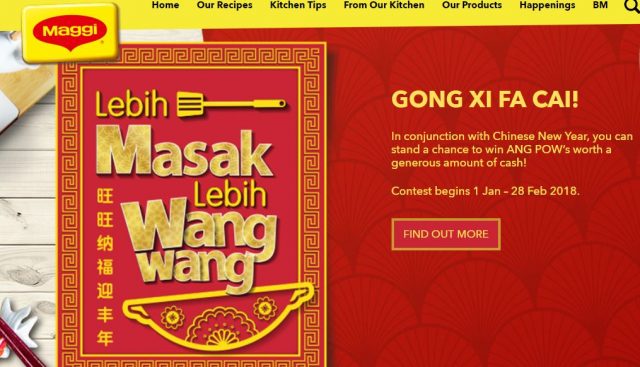 Nestle has introduced an all-new limited-edition Maggi Imperial Oyster Sauce along with the 'Maggi Lebih Masak, Lebih Wang Wang' campaign to spread happiness and prosperity during Chinese New Year.
According to the press release, "Maggi has developed nine new recipes featuring nine popular Chinese dishes such as '5 Blessings Fish Maw Soup', 'Golden Dumpling of Abundance' and 'Prosperous Sweet & Sour Pineapple Chicken'.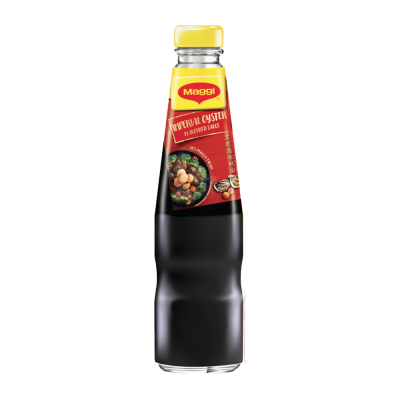 All these recipes feature the brand's all-new limited-edition Maggi Imperial Oyster Sauce. Made with a unique blend of oyster extract and scallop flavour, this lusciously thick, sweet and salty sauce promises to infuse dishes with superior taste and a distinctive mouth-watering aroma. These latest recipes are available on the Maggi website while recipe videos are available on the Maggi Youtube channel."
More recipes can be viewed at the Ho Chak show on 8TV.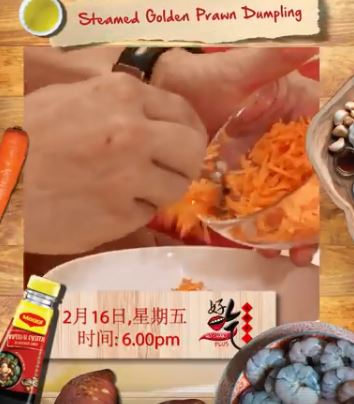 During this campaign, a whopping total of over RM 238,888 will be up for grabs, with a Grand Prize of RM 38,888 each for three lucky winners through this year's campaign 50 Weekly Prize winners will also take home ang pao cash prizes worth RM 288.
The 500ml Maggi Imperial Oyster Sauce is priced at RM 7.85 at Shopee and 11 Street. The price of the usual Maggi Oyster Sauce (500ml) is RM 5.66 at 11 Street (normal price RM 6.61).
Maggi also has the Chinese New Year culinary set at Nestle's official store at 11 Street featuring essential culinary sauces and seasoning for your festive cooking needs.