F&N is tweaking the sugar content of its flagship 100Plus isotonic range in Singapore and Malaysia in response to consumer aversion to sugar. 100Plus is currently the undisputed number one sports drink in both countries.
100Plus zero range
In Singapore, F&N rolled out 100Plus Zero Sugar in February 2018 offering a zero calorie option to Singapore consumers. This comes on the heels of the launch of F&N Orange Zero and Sarsi Zero in time for Chinese New Year. The zero sugar range is sweetened with acesulfame-K and sucralose.
Similarly with 100Plus Zero, F&N chooses the artificial sweetener route to create an isotonic drink that is zero calorie and zero sugar.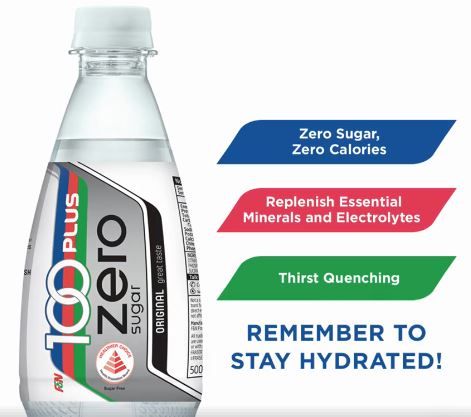 Reformulated with lower sugar
In Malaysia, the flavoured 100Plus (lemon lime, berry and orange) now joins 100Plus original to feature the Healthier Choice Logo (HCL) on their packaging. The new recipe debuted in March 2018 and comes with a low calorie of 23kcal/100ml and up to 6g/100ml of sugar.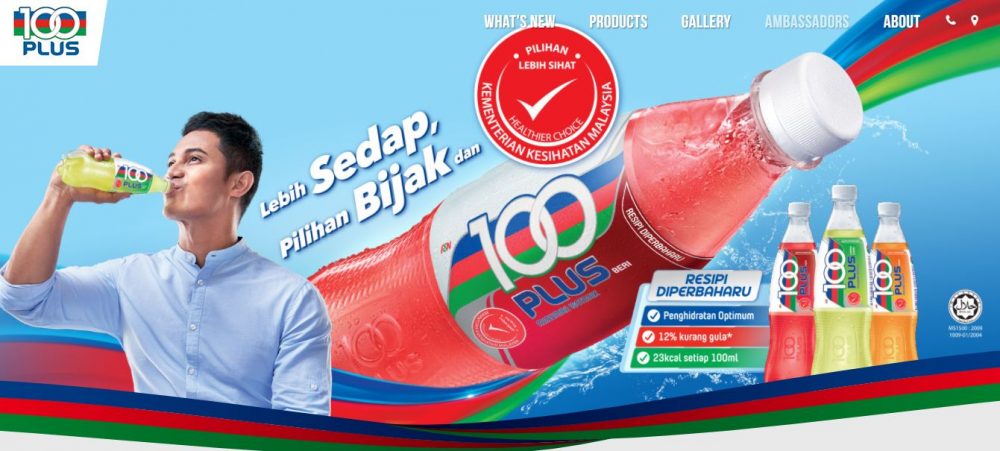 100Plus with 4g/100ml sugar
The recent development saw F&N rolling out a 100Plus with even lower sugar content. With just 4g per 100ml, 100Plus Reduced Sugar will be the carbonated isotonic drink with the lowest sugar.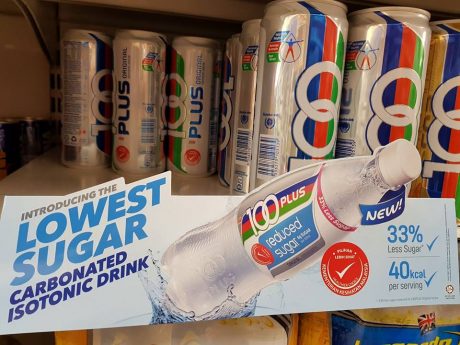 F&N Fruit Tree Fresh No Added Sugar
In addition of 100Plus, F&N Fruit Tree Fresh No Added Sugar (100% juice) has been given a new packaging design in Malaysia to highlight the "no added sugar" or "tiada gula tambahan" credential.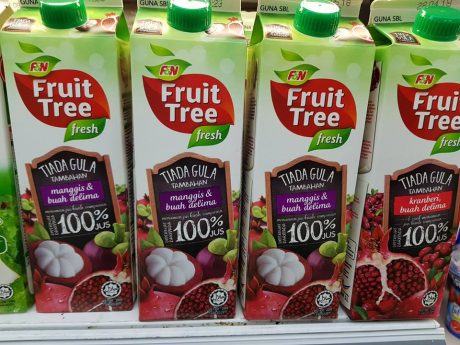 The previous design does not communicate the 100% juice and "no added sugar" attributes well.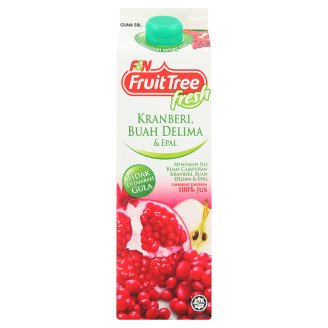 F&N's focus on sugar reduction or highlighting the low/no-sugar claim comes as the management mentioned at its 2018 AGM that the consumer trend of reducing sugar intake has affected its business with fruit juice the worst hit category, down by double-digit, reported Fifthperson.com.
We expect to see more moves by F&N to actively address the sugar issue in the coming months. Any new development in Singapore will serve as the barometer for Malaysia when it comes to F&N's product innovation.