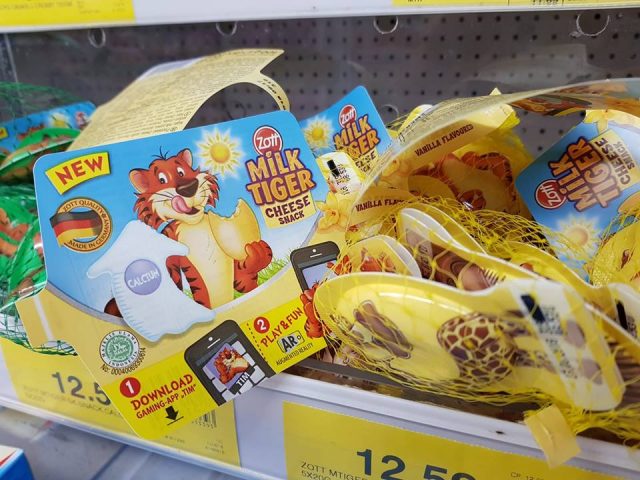 Zott SE & Co. KG. (Zott) has introduced Milk Tiger in the Malaysian market. Zott Milk Tiger is distributed by Caldbeck Macgregor (M) Sdn Bhd and sells at a price of RM 12.59. The cheese snack is certified halal by the Indonesian halal certification board.
In Malaysia, sliced processed cheese is usually the type of cheese given to children. This helps to cement sliced processed cheese as the top choice among parents and children. String cheese is another cheese snack in the market but is not popular due to high price and limited choices.
In China where cheese is a novelty items, brands are focusing on the high-growth children's segment with toy-like products that are visually appealing and fun for this young demographic.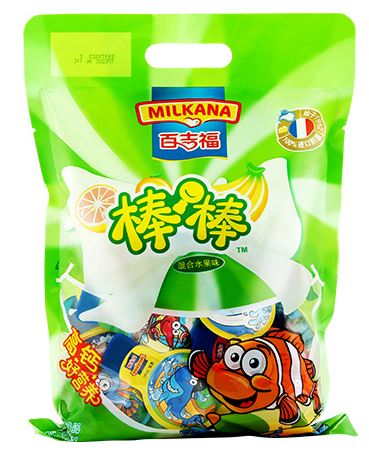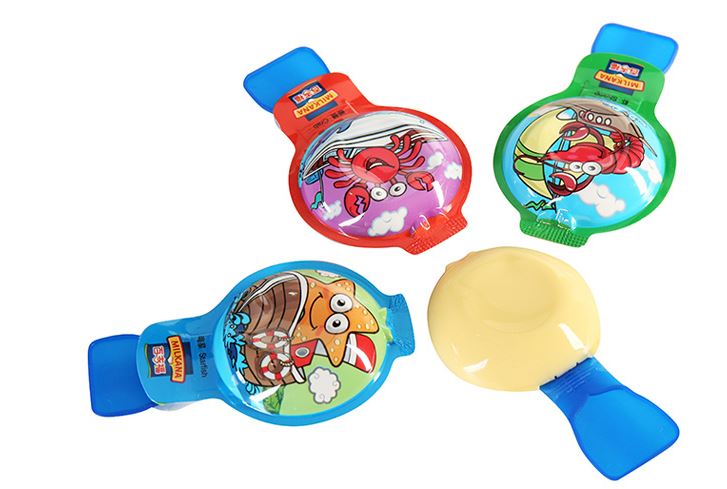 In Malaysia, Milk Tiger is seen as a way to bring some new excitement to the children's cheese category and create a cheese snacking culture.