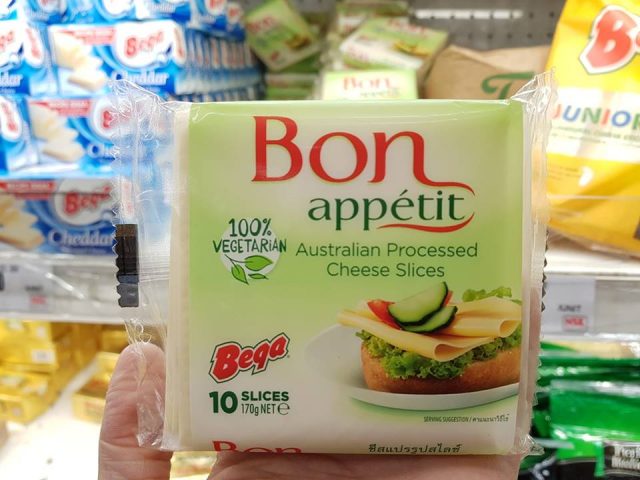 The Australian cheese manufacturer Bega Cheese Ltd has revamped the packaging of its Bon Appetit 100% Vegetarian Australian Processed Cheese Slices in Malaysia. Unlike other cheese products that use animal rennet, an enzyme that helps milk separate into curds and whey, this product contains only vegetarian rennet.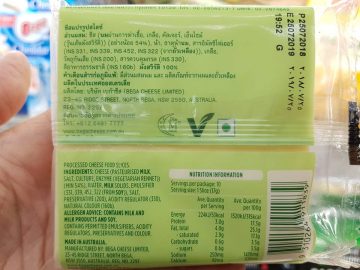 The new packaging has a stronger call out on its 100% vegetarian claim on pack and the packaging is in light green to reflect the vegetarian positioning.
The Bega 100% vegetarian 170g 10 slices is priced at RM 6.60 at NSK or RM 7.60 at Jaya Grocer.