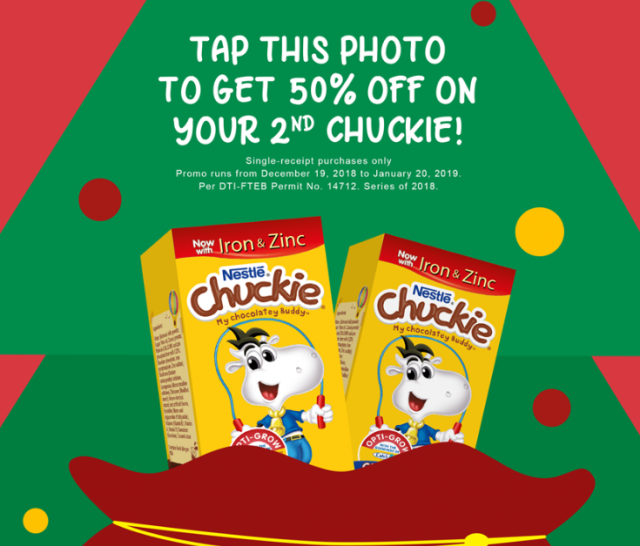 Nestle Philippines announced it has opened a PHP 2.8 billion facility (USD 54 million) in Tanauan, Batangas in early April 2019 to produce its popular RTD chocolate drink Chuckie. It is the single largest investment Nestle has done in 2018 in the Asia and Africa region. As a comparison, Nestle Malaysia's investment in Milo in 2018 was less at over RM 100 million (USD 24 million).
The new facility will start producing 250ml Chuckie before commencing the manufacturing of Nestle All Purpose Cream beginning the middle of the year.
Most consumers outside of the Philippines have not heard of Chuckie. Chuckie, which was recently added with Opti-grow, filled with nutrients like iron & zinc. Chuckie is popular with children in the Philippines.
Nestlé Philippines Chairman and Chief Executive Officer Kais Marzouko said "RTD is something important for us and a big growth driver for the future." The RTD segment produced over 100,000 tons of beverages in 2018.