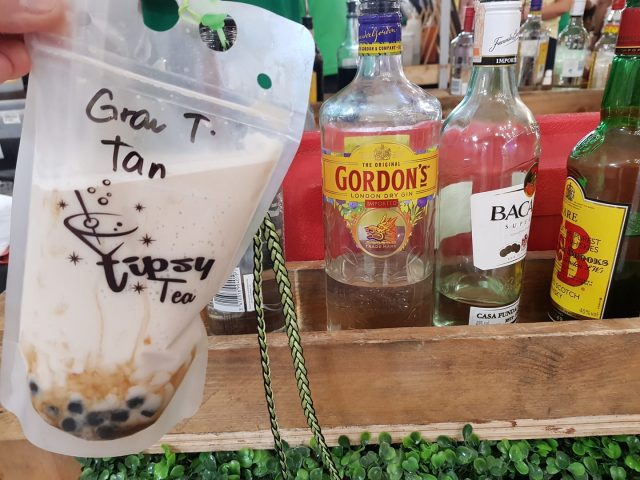 We tasted the Philippines first alcoholic milk tea at the Boba Fest 2019, organised by Nestea at V-Mall at Greenhills Shopping Center on 25-26 May 2019.
Tipsy Tea is a new milk tea outfit in the Philippines offering unique milk tea mixed with alcohol. Consumers have the choice of vodka, tequila, gin, rum or whisky to accompany their usual milk tea.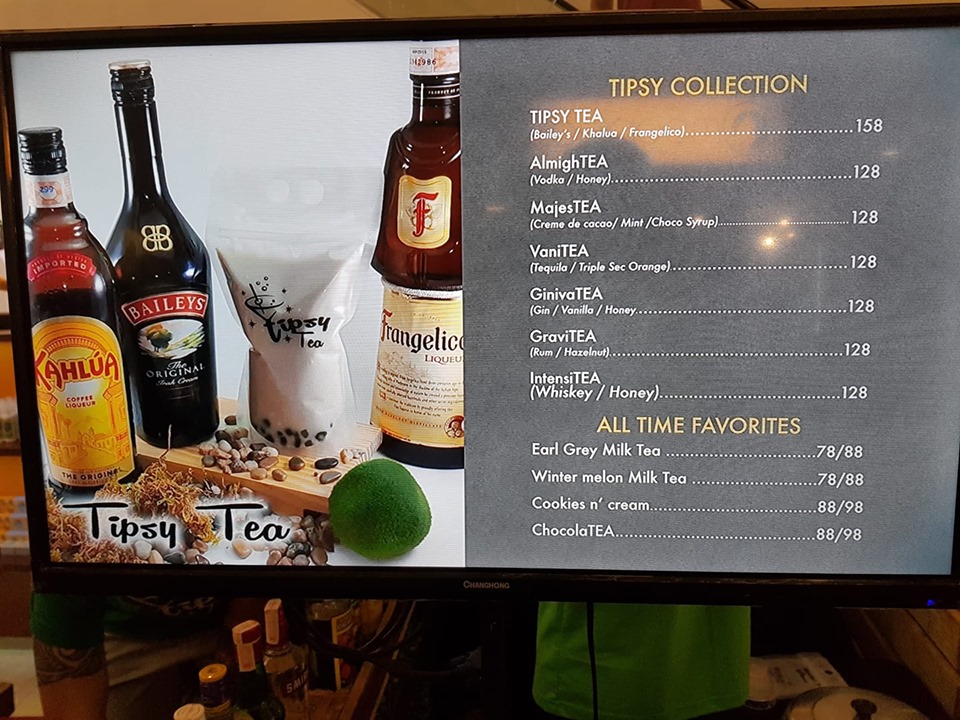 Tipsy Tea comes in a unique pouch with lanyard but we find the packaging might not be suitable in the long run as it is a time consuming process to tie the strings.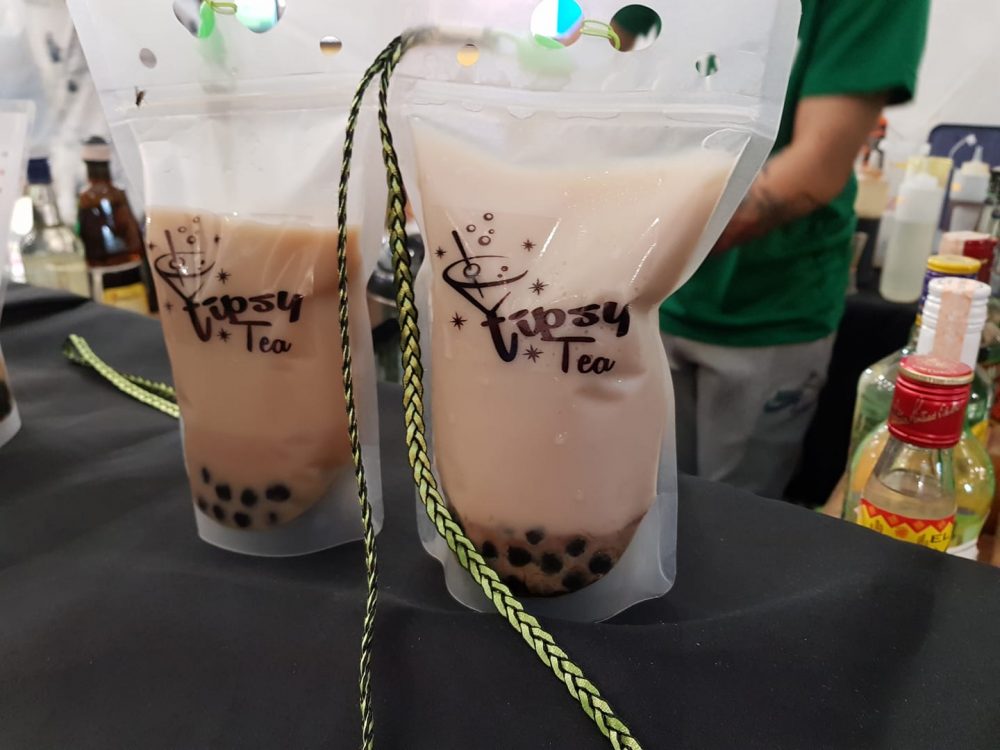 Tipsy Tea has a permanent location at 162 Maginhawa St, Quezon City, Philippines.
The popularity of milk tea has prompted new entrants such as Tipsy tea to turn to newer ingredients and concepts such as alcohol to stand out from the crowd.
*All the images were taken by Minimeinsights.com