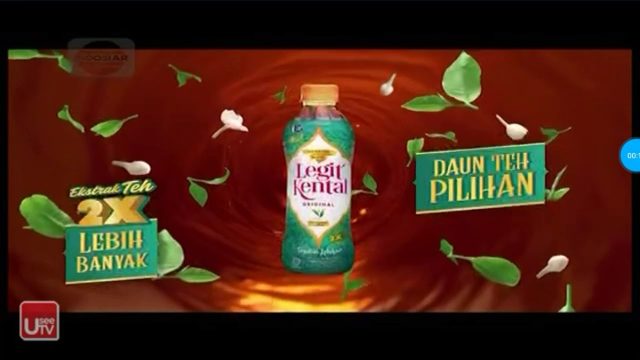 Indonesia's OT Group has launched Teh Legit Kental, an RTD tea with 2x tea extract, 2x more benefits and 2x more taste. The tea claims to have antioxidants, thearubigins and theaflavins. It is naturally sweetened with rock sugar.
Teh Legit Kental is manufactured by PT CS2 Pola Sehat and has the jasmine taste.
This RTD tea positions itself as a traditional tea to connect with modern young consumers who want to enjoy the taste of authentic Indonesian tea.