We have not talked about it publicly but have been wondering if someone in Malaysia can come up with a grab-and-go tortilla wrap. Finally, the call has been answered by FamilyMart!
The convenience store has launched two new tortilla wraps.
BBQ Chicken Wrap: Filled with a balanced combination of BBQ Seasoned Chicken Bites, Veggies and Mayonnaise.
Vegetable Wrap: Flavourful and healthy, enjoy this meatless wrap filled with various colourful and fresh vegetable.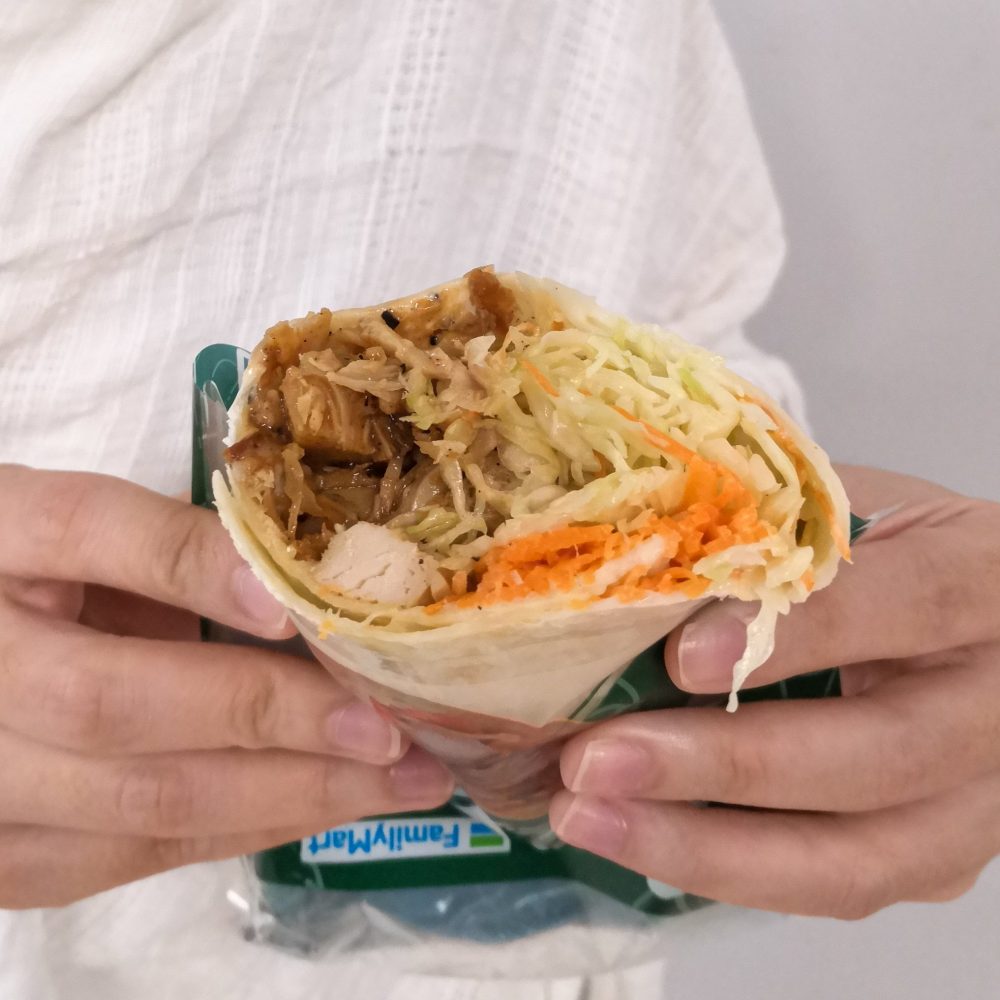 Try them at RM 7.90* each.
*Pricing not applicable to KLIA2, Genting, and Delivery.