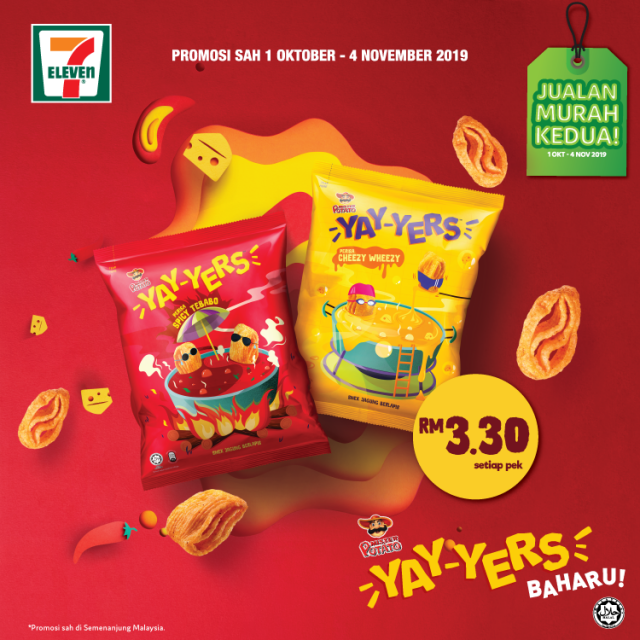 Mamee is offering a new textured snack with layers to bring the snacking experience to the next level. In Malaysia, snack innovation is years behind neighbouring Thailand but what the new Mister Potato Yay-Yers has effectively done is narrowing the innovation gap in textured snacks.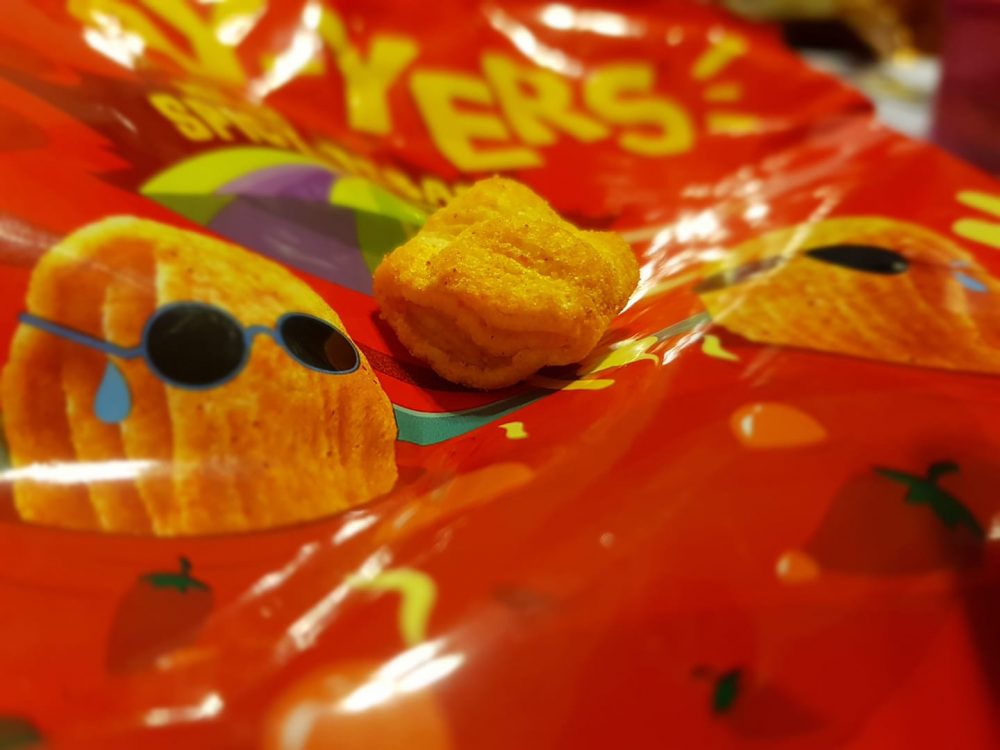 Mister Potato Yay-Yers comes in two flavours – spicy tebabo and cheezy wheezy. The spicy tebabo flavour stands out. Unlike the other spicy snacks from Mister Potato, this one can be quite spicy.
What is Yay-Yers?
According to Urban Dictionary, this word "originated from words combination "Yay" and "Layers". It is a layered chip that brings out an multi-sensation thru the crunchiness and the sensational flavours. Upon consumption, instead of saying "wuhoo" you will shout "YAY-YERS"!"
Here is the expression: "I eat YAY-YERS I feel YAY-YERS!"
By the way, Mister Potato must have worked hard to get Yay-Yers listed on Urban Dictionary as the entry is actually owned by Mister Potato Malaysia!
The new Mister Potato Yay-Yers can be bought at 7-Eleven and selected supermarkets and grocery outlets.