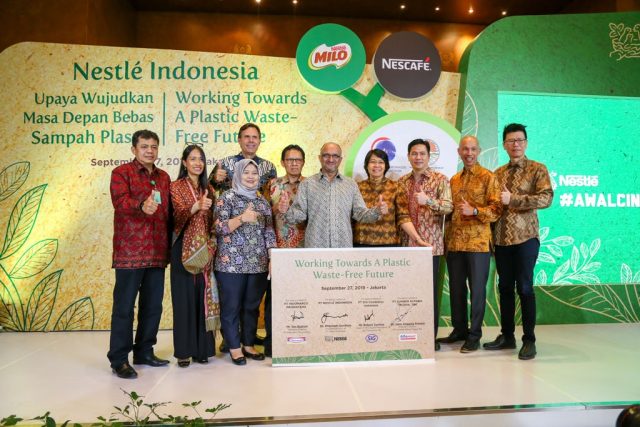 In the same period as the announcement by Nestlé Malaysia, Nestlé Indonesia said it would opt for paper straws for its RTD coffee Lively Yuzu and Cool Coconut throughout October-December 2019, reported The Jakarta Post. The multinational company will be the first to introduce paper straws for packaged drinks on a large scale in the country.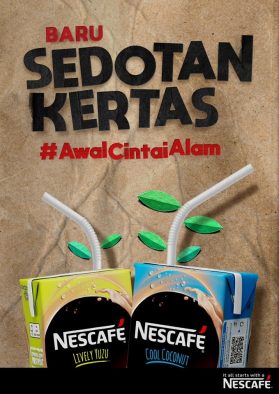 From January 2020, Nestlé will use 100% recyclable paper cups to serve cold Milo drinks at sports events.
Nestle has also partnered with SIG Combibloc Indonesia to collect and recycle carton packaging. The used packaging will be collected from drop boxes at minimarket chains Alfamart and Indomaret.
In Malaysia, Nestle has been using paper cups for its Milo at sports events for some time now. Unlike Nestle Indonesia, Nestle Malaysia will be using paper straws for its RTD Milo (125ml) instead of RTD Nescafe.