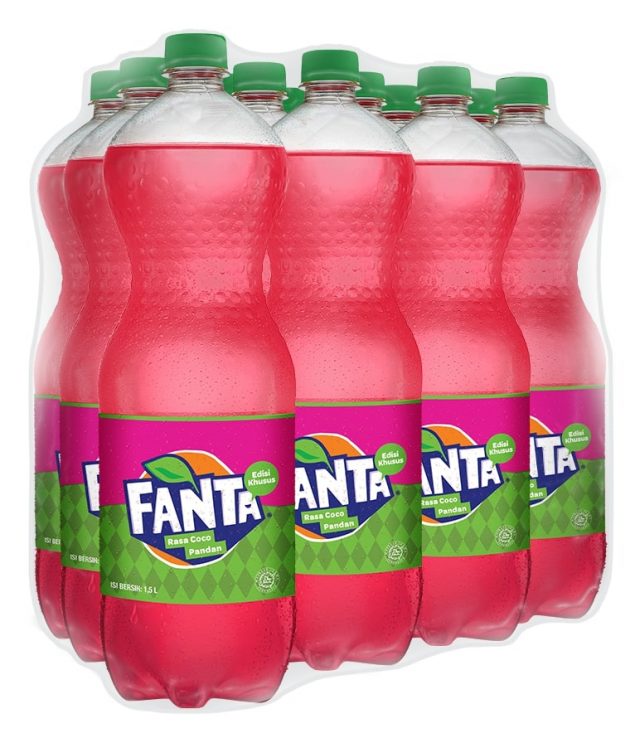 For the coming Ramadan and Hari Raya, Coca-Cola Malaysia has launched Fanta Coco Pandan flavoured Fanta. Coco pandan or cocopandan is made from coconut syrup and pandan juice and is common in Southeast Asia. Cocopandan as a flavour is well known in Indonesia where it has even entered into the sweetened condensed milk category.
Coca-Cola has earlier made available Fanta Coco Pandan in Indonesia and now it is bringing it into Malaysia.
Click here to purchase Coca-Cola beverages on Shopee Malaysia for the coming festive season.