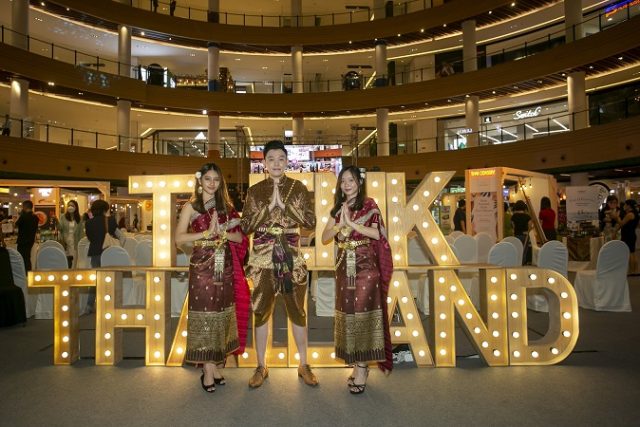 KUALA LUMPUR – May 27, 2022: Indulge in a wealth of Thai culture, food and many more features at "THINK THAILAND" Festival. Organized by The Royal Thai Embassy, in collaboration with the Department of International Trade Promotion, Ministry of Commerce (DITP), and Tourism Authority of Thailand, the festival will be the largest, most exceptional and eventful Thai event ever organized in Malaysia, with the aim to support both Thai exporters and Malaysian importers in boosting the sales of Thai products in Malaysia, while marking our readiness to welcome the Malaysians back to Thailand once again.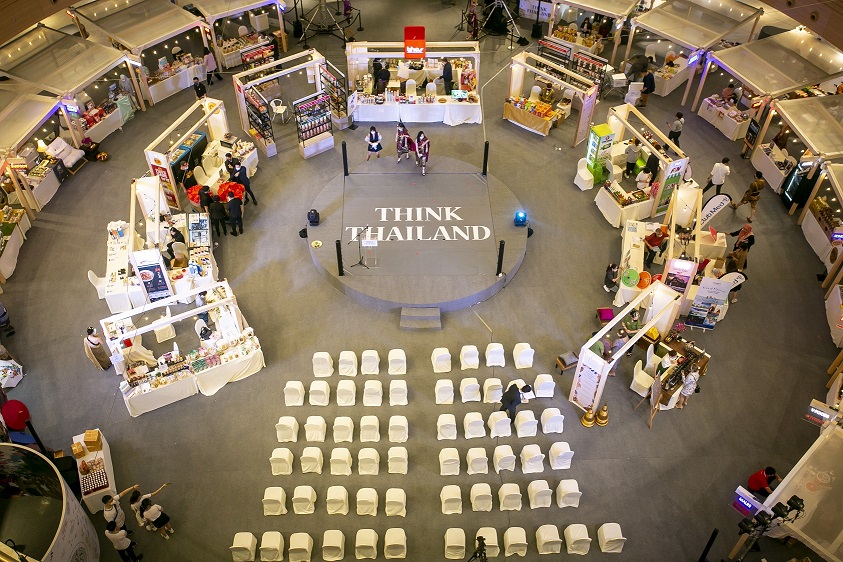 This 12-day Thai festival will take place at Tropicana Gardens Mall, with in-store promotions at Aeon, Segi Fresh and NSK outlets throughout Kuala Lumpur and Selangor from 26 May till 6 June, 2022. Many authentic, newly launched, and specially priced products will be on offer during this time.
According to the Minister Counsellor and Director of DITP, Mr Worawan Wanwil: "More than 30 Thai exporters have taken the time to travel to Malaysia for this festival. They are specially flown in to showcase their Thai products. Apart from that, this event will include Thai SELECT awarded Thai-in Mookata restaurants, your very own Malaysia's Mrs Jones' Parlour, Kwong Cheung Loong Kopitiam Bar, Hallaway, as well as exceptional massage from Thai Odyssey, and many others.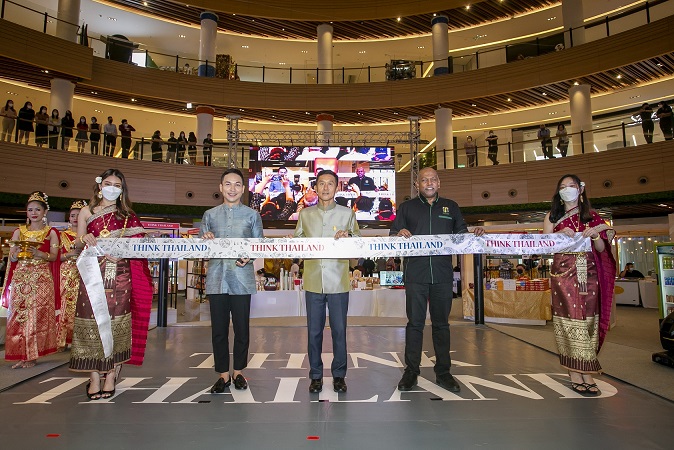 Online and on-site business matching has been arranged with more than 50 Thai qualified exporters. We now have confirmed 63 matches with an expected trade value of RM30 million within this year.
We have collaborated with Shopee to list more than 300 Thai sellers in their E-commerce platform so Malaysian shoppers can buy directly from Thailand and have their products delivered to their doorsteps.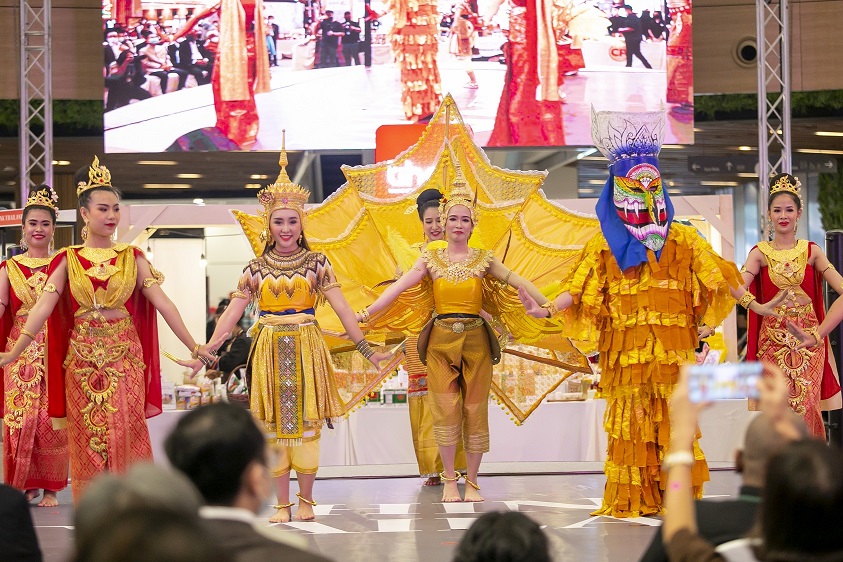 For the past few years, we have observed an increasing demand in quality Halal Thai products from Malaysian consumers, therefore we have allocated a special section for Thailand International Halal Showcase (TIHAS) at this festival. TIHAS is a mini side-event of THAIFEX 2022 which is happening now in Bangkok from May 24-28. The highlight for TIHAS is that the Malaysian Food importers who visit this showcase will be eligible to be DITP's special guests to visit THAIFEX 2023.
With these set-up and activities, we are confident to generate more than RM6 million sales during this festival."
"THINK THAILAND welcomes all of you to experience these special Thai products, goods, and food with many more line-ups when you visit us! Other than the shows mentioned, we have prepared more excitement for everyone every day during the period of the festival. If you still can't visit Thailand at the moment, it is okay, because we are bringing Thailand to you! Prepare yourselves to have an enjoyable time with us at THINK THAILAND and we look forward to welcoming you with our Thai smiles and warm hearts."
During this festival, for every RM50 purchase of Thai products at the designated outlets, consumers are eligible to participate in a lucky draw to win very attractive prizes, which include 2 return flight tickets on Air Asia, 2 Hotel accommodation in Thailand, 1 Oppo Smartphone, 20 Thai SELECT vouchers, 20 Thai Odyssey vouchers, 5 travel luggage, 10 Hampers worth RM300 each and 30 Hampers worth RM100 each.
For more information about the "THINK THAILAND" festival, please visit
https://www.facebook.com/thinkthailandmy or contact us at [email protected].