Nippon Premium Bakery, the bread manufacturing joint venture of Sojitz Corp (70%), JR&R Distributors Inc (20%) and Ryoyu Co Ltd (10%), has launched Fuwa Fuwa Japanese style bread in the Philippines in June 2019.
Fuwa Fuwa competes with Gardenia (60% of market share) and SariMonde Foods Corporation, a joint venture between Indonesia's Nippon Indosari Corpindo and the Philippines' Monde Nissin Corporation. SariMonde's local factory in the Philippines started production in 2018. The SariMonde plant uses Japanese technology to produce the Double Soft, Soft and Wheat breads.
Fuwa Fuwa (literally known as 'fluffy' in Japanese) comes in the following plain and sweet variants:
Select Loaf (350g – 6 slices) – PHP 58
Select Loaf (550g – 12 slices) – PHP 82
Mini Loaf Milk
Mini Loaf Caramel
Custard Bun – PHP 38
Chocolate Roll – PHP 30
Vanilla Roll – PHP 30
Strawberry Roll – PHP 30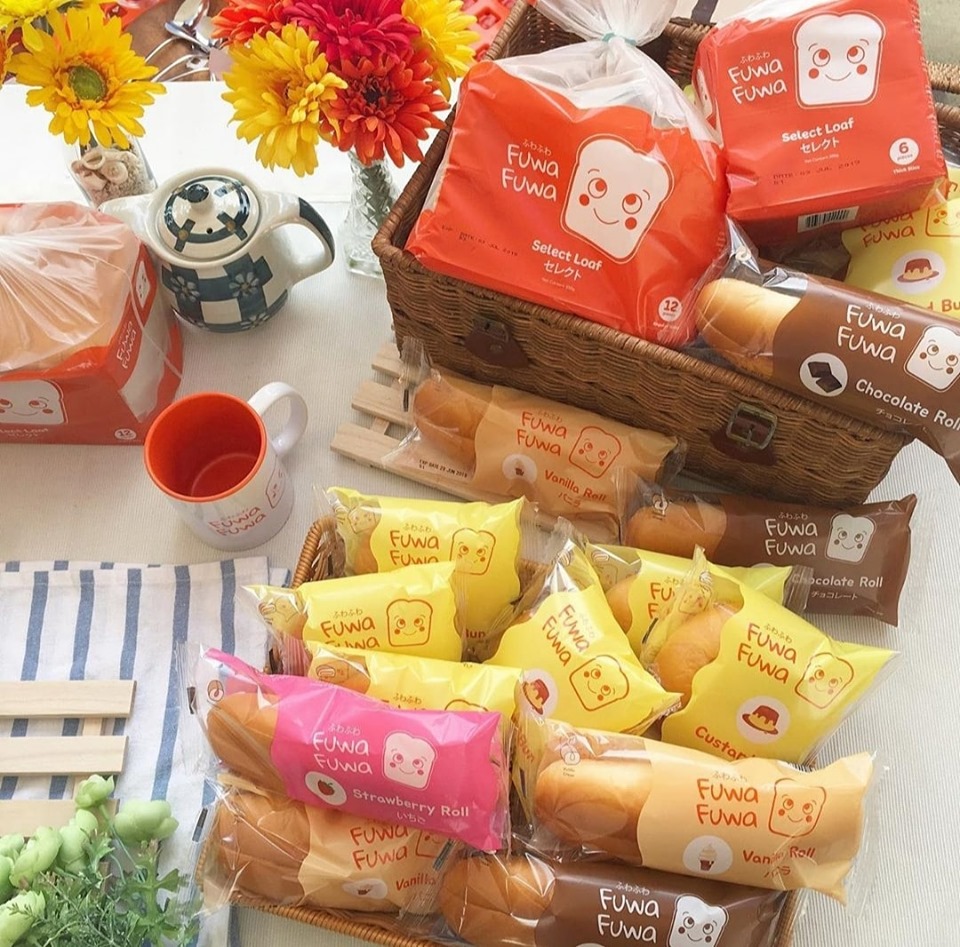 The factory is located in Santo Tomas, Batangas with the capacity to produce more than 3,600 loaves, 32,000 sandwich rolls and 17,000 buns in an eight-hour run.
Rival Gardenia currently has manufacturing facilities in Luzon, Mindanao and Visayas that cover the entire country. Its sales reached between PHP 6.6 billion to PHP 6.8 billion in 2018. Gardenia, the largest packaged bread company in the country, expects revenue to grow 17% in 2019 to close the year with a PHP 8 billion revenue, said Gardenia Philippines president Simplicio Umali.
Gardenia has plans to derive 40% of its revenue from NeuBake, which targets the low income segment, up from the current 10%. This comes as the company considers the low income market is very large.