Nestlé has made available ready-to-drink subscription service in the Philippines through goodfood.ph. The website is operated by Gruppo Potenza Corporation, a licensed distributor of Nestlé Philippines Inc.
The drinks include Chuckie, Milo and Nestle Milk and Yogu.
Recycling paper carton can be quite difficult as not all recycling centres accept this type of packaging. As part of the service, subscribers have the chance to recycle the carton.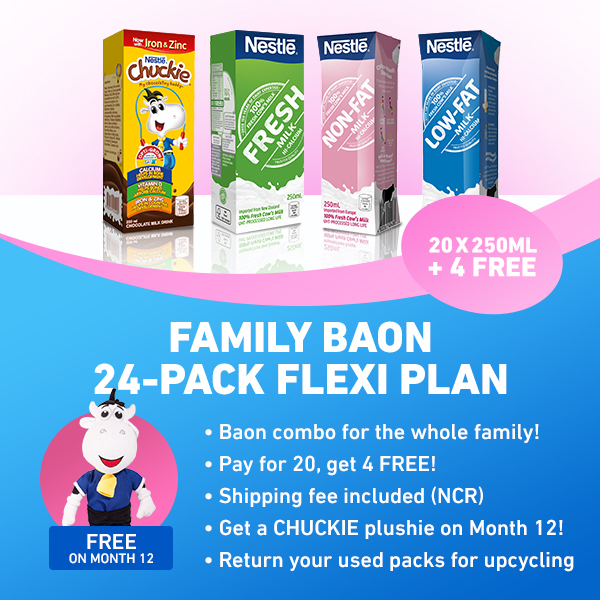 Diane Ibay-Raza, the Environment Manager of Tetra Pak Philippines, said "Through this subscription service, families also now have the option of returning their empty drink cartons for recycling whenever their monthly order is delivered to them; this starts on their 2nd month of subscription."

Consumers want to do more for the environment. Often times, companies can do more by providing them with the solution to protect the environment.