Lay's hugely successful Thai Taste range in Thailand has added a few more variants including the Crab Curry Flavour and the Extreme Hot Chili Flavour.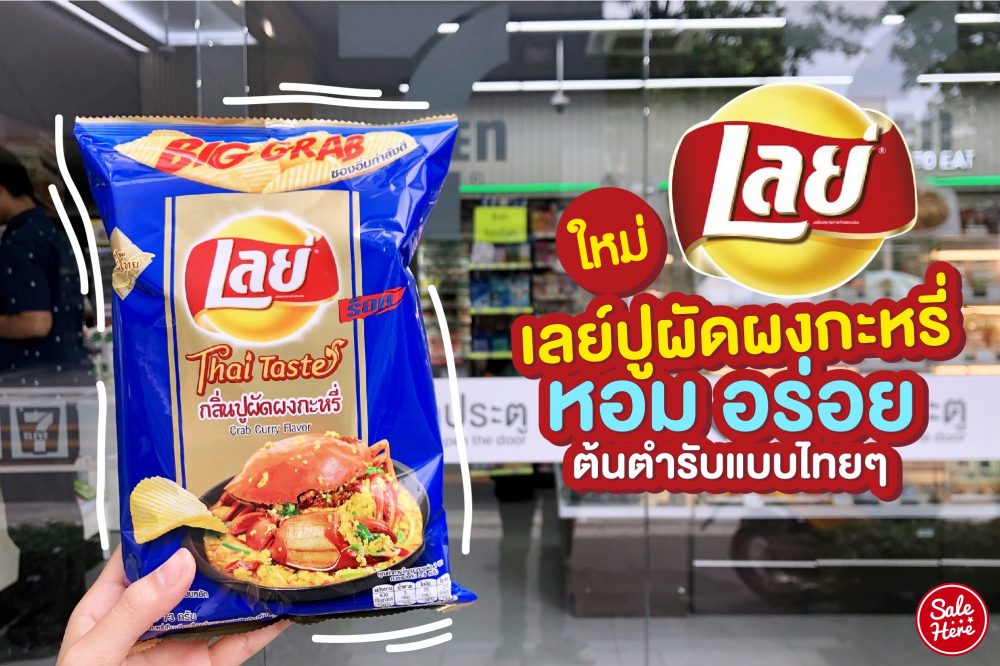 The potential market for Thai Taste lies not just in Thailand but in the export market. For example, Lay's Malaysia has introduced Lay's Miengkam Krobos in Malaysia. The chip is directly imported from Thailand.
Lay's Thailand is also the exporter of new concept into neighbouring markets such as the bowl-bag packaging that turns into a bowl so you can open, share and enjoy right from the pack with your friends and family. The bowl-bag chip is now available in Malaysia but in a limited scale.
Lay's salted egg flavour has come to Singapore and Malaysia. This is yet another indication of why it is important to monitor closely Lay's launches in Thailand as some of their snacks are in a strong position to meet consumer demand for snacks with unique flavour, texture and format.