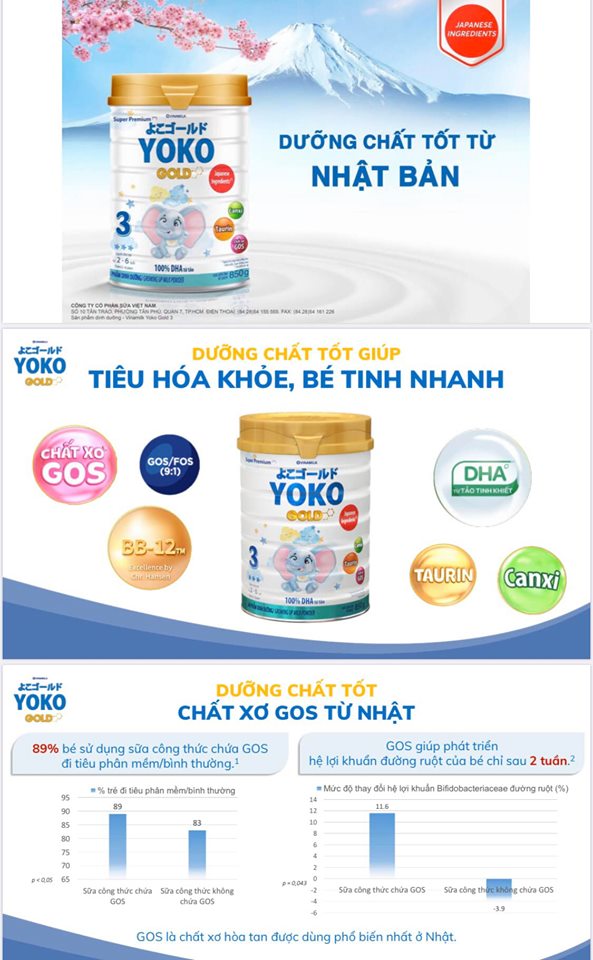 Vietnamese dairy companies are upgrading the infant formula category by introducing Japanese quality products tailored to the needs of Vietnamese infant and young children.
Vinamilk has recently unveiled Yoko Gold for newborn to 6 years old. The range is divided into three stages with stage one for 0 to 1 year old (packaging sizes: 350g & 850g), stage two for 1 to 2 years old (packaging sizes: 350g & 850g) and stage three for 3 to 6 years old (packaging size: 850g).
Yoko Gold contains ingredients imported from Japan including GOS/FOS with a ratio of 9:1, taurin, calcium, DHA from algae, BB-12 probiotics and other nutrition to support growth.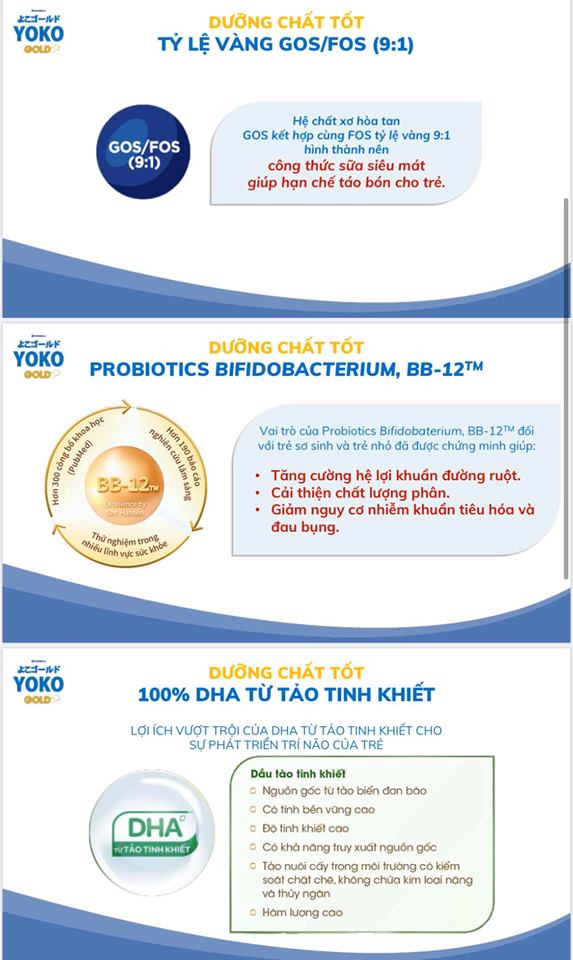 In April 2019, Vinamilk's competitor Nutifood entered into a joint venture with Asahi to set up Asahi-NutiFood to market made-in-Japan Wakodo infant formula in Vietnam. The milk powder is produced using Japanese technology to reduce the problem of constipation and diarrhea due to the indigestion of beta lactoglobulin.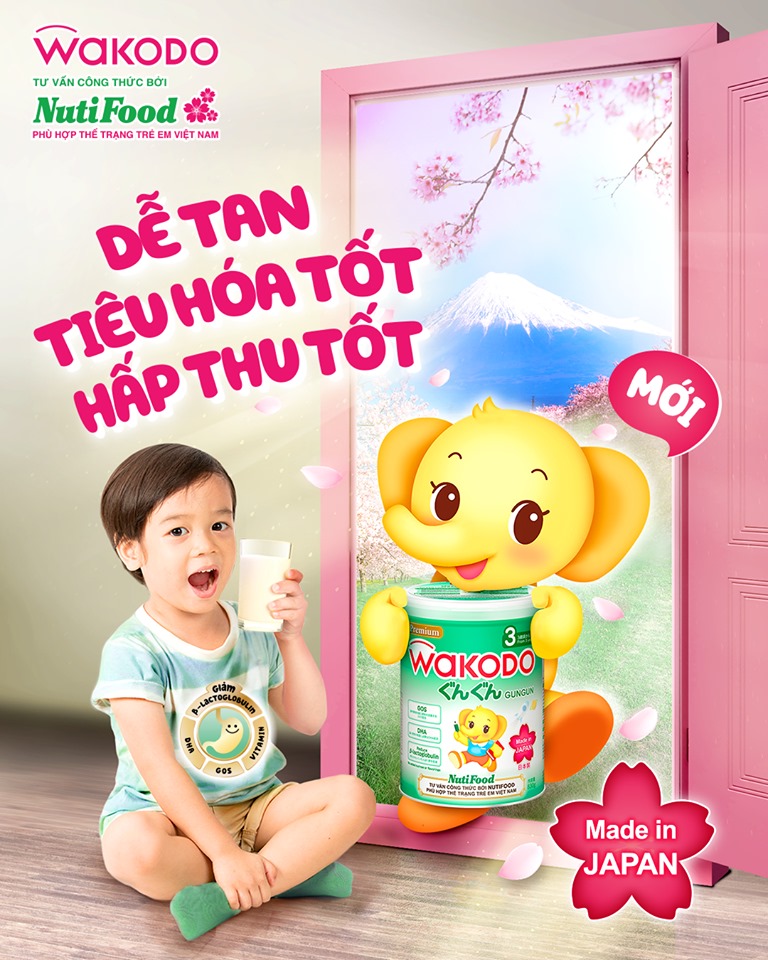 Also available is Wakodo Mom with GOS, folic acid and DHA for pregnant mothers.