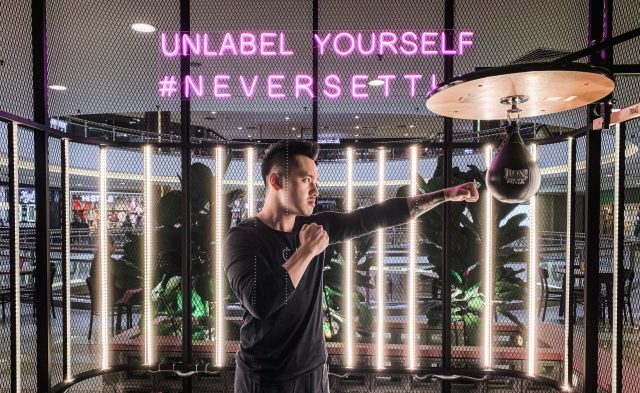 RAGE Against Social Limitations And Unlabel Yourself
"RAGE2.0 Aims To Revitalise Your Everyday Work Life and Social Life"
Kuala Lumpur, 12th November 2019 – Local coffee tech scene startup, RAGE have just launched their new flagship outlet in Mid Valley Megamall, RAGE2.0. It is a step up from your usual local coffee scene with the newest and reinvented menu with standout meal options throughout the day and curated coffee and matcha based drinks as well as brand new frappes, with multiple options of alternative milk to choose from.
The brainchild of Jevin Singh, RAGE as a whole aims to be much more than any typical instagrammable cafe. Incorporating technology and community, the brand hopes to assemble go – getters, dream chasers and entrepreneurs to do what they love and to Unlabel Yourself and #NeverSettle. The cafe concept and mobile application is uniquely designed for fellow RAGERs to connect and build relationships with others of similar interests.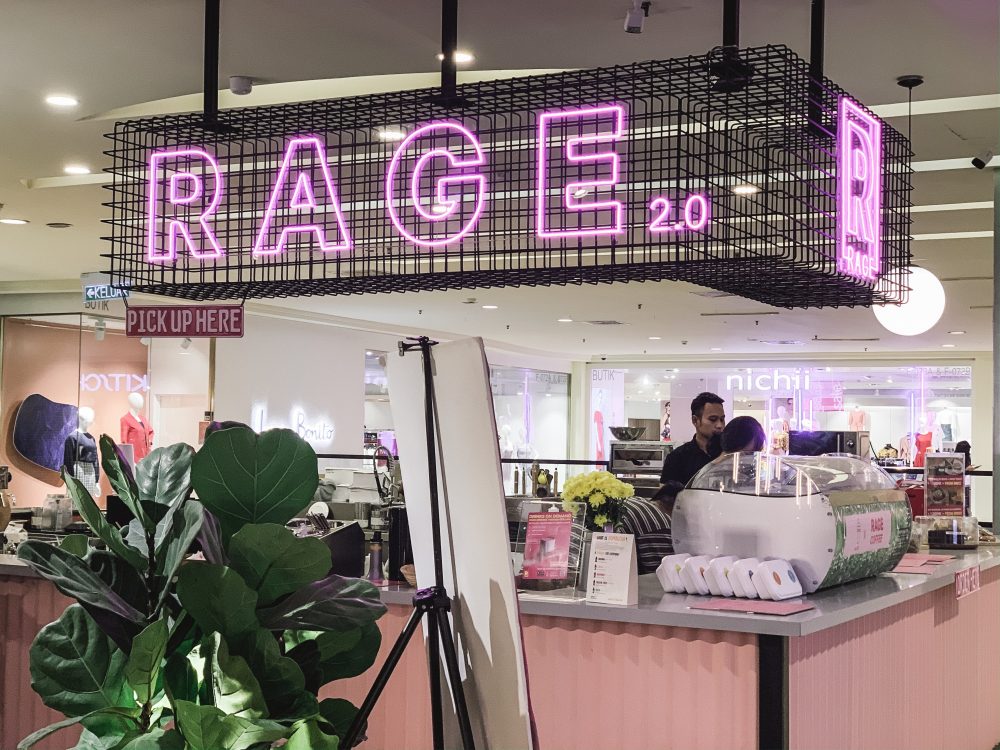 "With RAGE 2.0, we want the working adults working around Mid Valley City as well as the families and patrons visiting the mall to have options. Whether in the form of alternative milks, coffee, matcha and even what we call liquid desserts, RAGE2.0 provides you with that. Looking to have a meal? Come enjoy our Tenderloin Rice Bowls or our Lamb Wraps and pair it with a RAGE Specialty drink for a match made in heaven," emphasised CEO and Co-Founder of RAGE, Jevin Singh. "We continuously aspire to make it easier and more convenient for people to enjoy our beverages and food. With just a few taps on the DrinkRage app, you can get your beverages delivered to you! Why trouble yourself when we can bring convenience to your doorstep."
We always aim to collaborate with locally grown brands who inspire us in unique ways, such as Rimau NGO who protect Malaysian tigers. We are currently raising awareness to save our furry friends, with our RAGE made chaiger latte where proceeds raised help our furry friends.
Circularity is a hot topic with RAGE as they churn out coffee grinds into dry marinade rubs through their special partnership with Beard Brothers – the local specialists in all things BBQ. We use the dry coffee rubs on our new Beef Tenderloin bowls that is now debuting in RAGE 2.0, Mid Valley.
FUELLED BY TECHNOLOGY
Upon realising the energising power of caffeine to keep the working crowd constantly revitalised, RAGE is the first in Malaysia to develop a mobile application called DrinkRage, which allows RAGERs to pre order their drinks and even get it delivered. To ensure maximum freshness, RAGE uses a micro-delivery model within a geofence from each RAGE outlet. This means that if your office is located in the Mid Valley City vicinity, you no longer have to get out of your seat to get that revitalising beverage you crave!
People are forever in a hurry and with so little time to waste, RAGE aspires to be a part of a solution that helps make the experience of ordering coffee and other beverages, a smooth and efficient transaction. Upon placing an order, RAGERs can expect their coffee to be ready for pickup when they arrive (negating the hassle of lining up) or delivered within 30 minutes by an assigned delivery agent. For those of us who dread the morning coffee queues, DrinkRage offers you the perfect pre-order solution to ease your mornings.
GET REVITALISED
Of course, most important of all, customers are assured that good quality coffee comes at an affordable price range and it doesn't stop there –– vegans and lactose-intolerant RAGERs are given an extensive range of alternatives to dairy milk such as oat milk, soy milk and even coconut milk!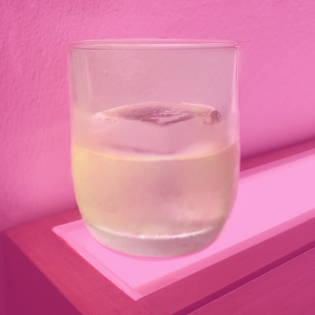 All recipes in the RAGE menu are meticulously crafted, seeking to offer customers the perfect balance of taste and nutrition. At the latest RAGE2.0 in Mid Valley Megamall, you can get revitalised by their brand new frappes as well as a unique Clarified Pineapple Coconut Cream tea.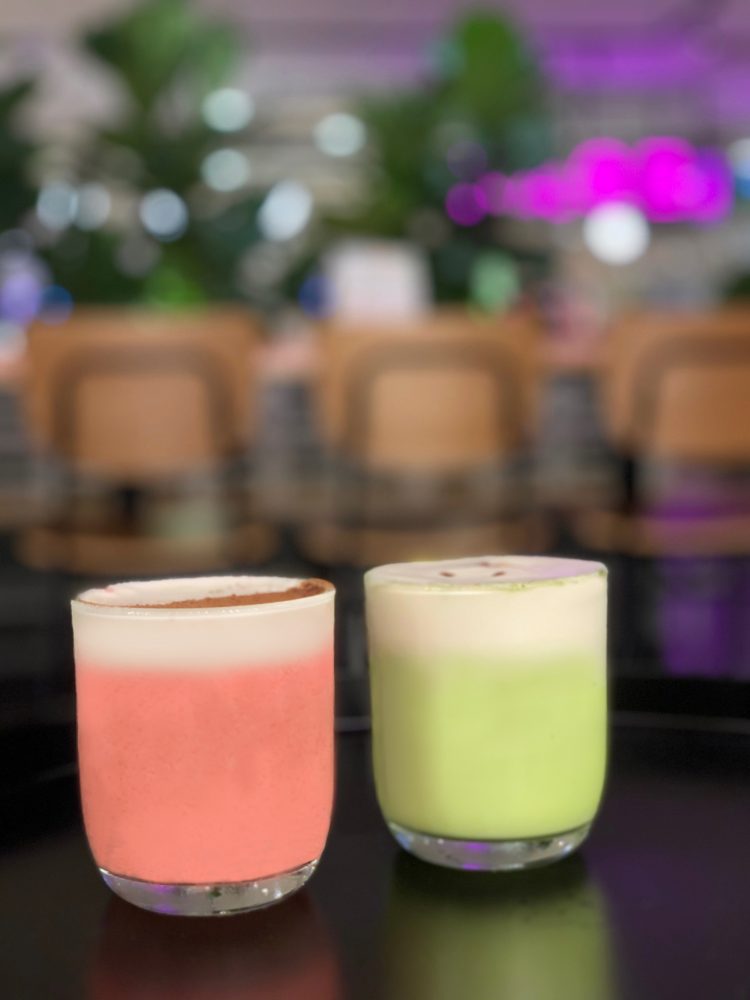 As Jevin Singh says, "We are also reinventing internally via our drinks and trying to push boundaries with this clarified drink that not only reinvents but also becomes a conversation starter. This clarified coconut milk drink also embraces local flavours and is based around an ingredient we are all familiar with, Santan.
By presenting a vegan friendly drink in an aesthetically pleasing manner, we hope people will give milk alternatives a try and see how they can enjoy our liquid desserts. This is in line with our 3Rs at RAGE – Reinvention, Relationships and Revitalising."
BEVERAGE AND FOOD
Sourcing their coffee beans from a trusted local roaster VCR, RAGE serves quality, affordable beverage and sumptuous offerings. –– vegans and lactose-intolerant RAGERs are given an extensive range of alternatives to dairy milk such as oat milk, soy milk and even coconut milk! RAGE also specialises in matcha based drinks and source their matcha from Niko Neko.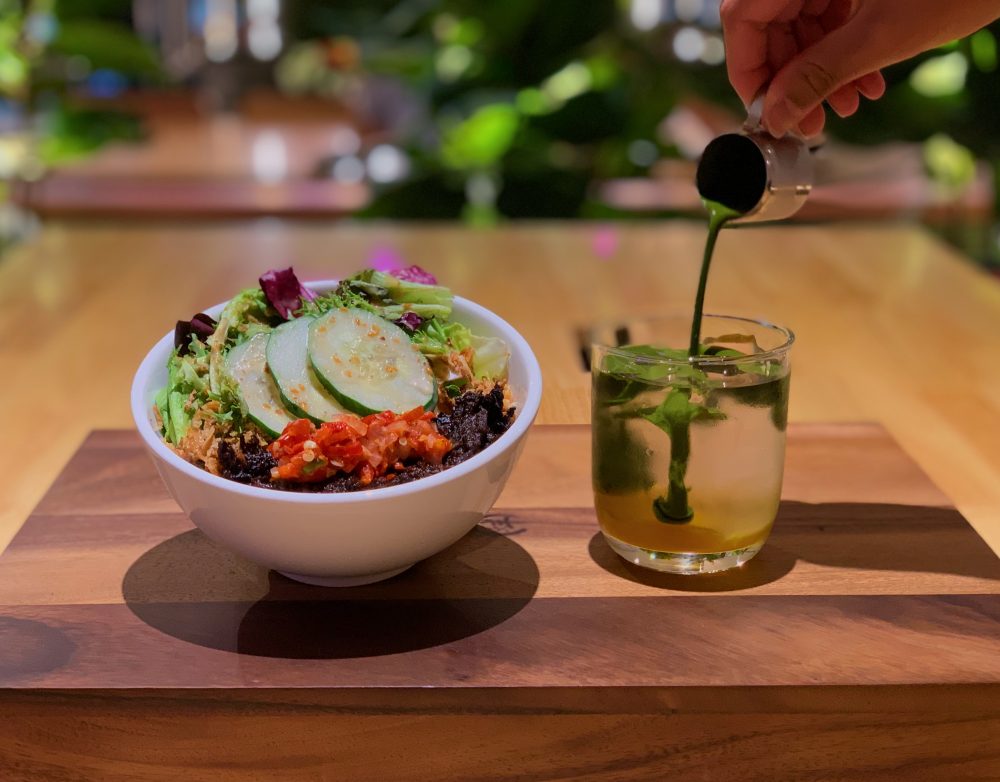 The new outlet in Midvalley, RAGE 2.0 offers many vegan-friendly options plant based protein. Ingeniously harmonising the Asian spices and the Western passion for food, RAGE kitchen invents distinctive recipes that will stimulate your palate and sparks your inner joy. From their signature Rice Bowls to RAGE Lamb Wraps in collaboration with Beard Brothers who smokes the lamb to perfection using their low and slow approach.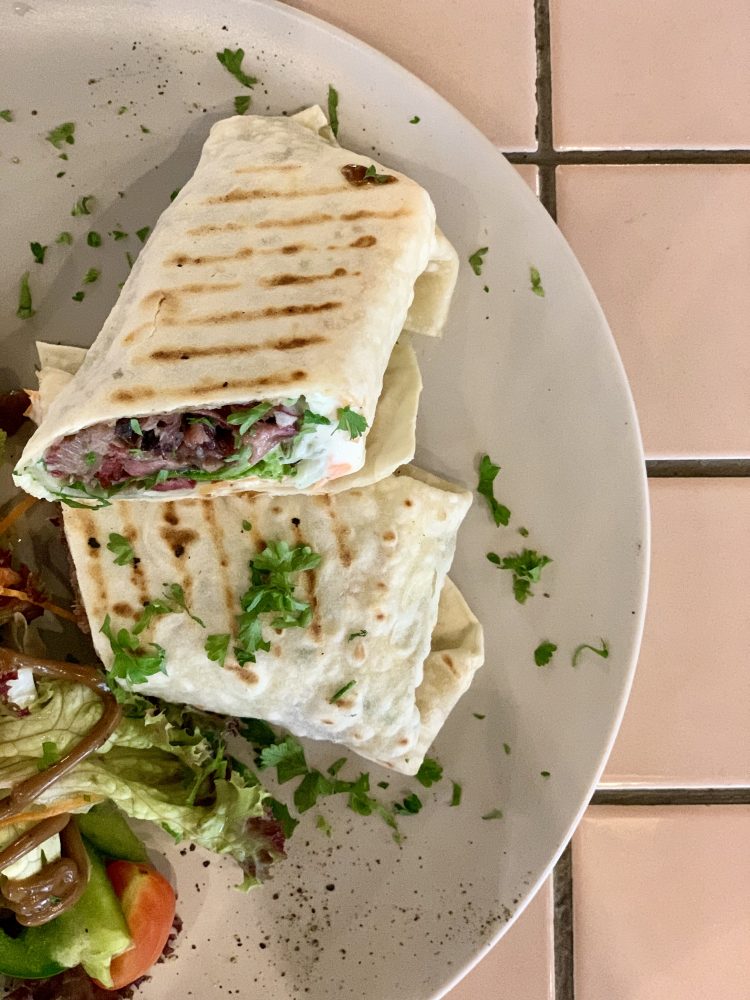 Rest assured, the kitchen staff and barista are a dedicated bunch who constantly reinvent the menu, as they RAGE against the mundane.