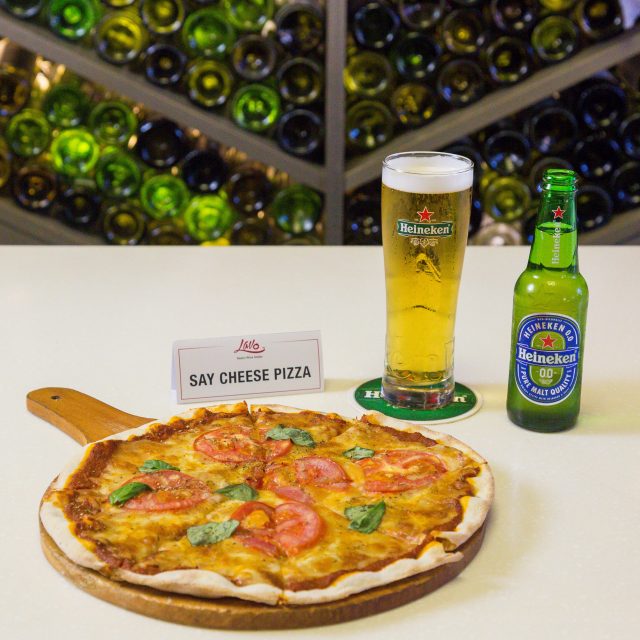 10 December 2019 – Heineken Malaysia Berhad (HEINEKEN Malaysia) introduced members of the media and consumers to an exclusive beer and food pairing experience – "Sip and Savour". Through a series collaboration with select restaurant partners, HEINEKEN Malaysia's signature lagers, stouts and ciders prove to be the perfect partners to pair with these specially curated menus for the upcoming festive season. The three participating outlets are The BAR°N Wine Bar, SOULed OUT Kuala Lumpur, and Lavo Restro Wine Atelier.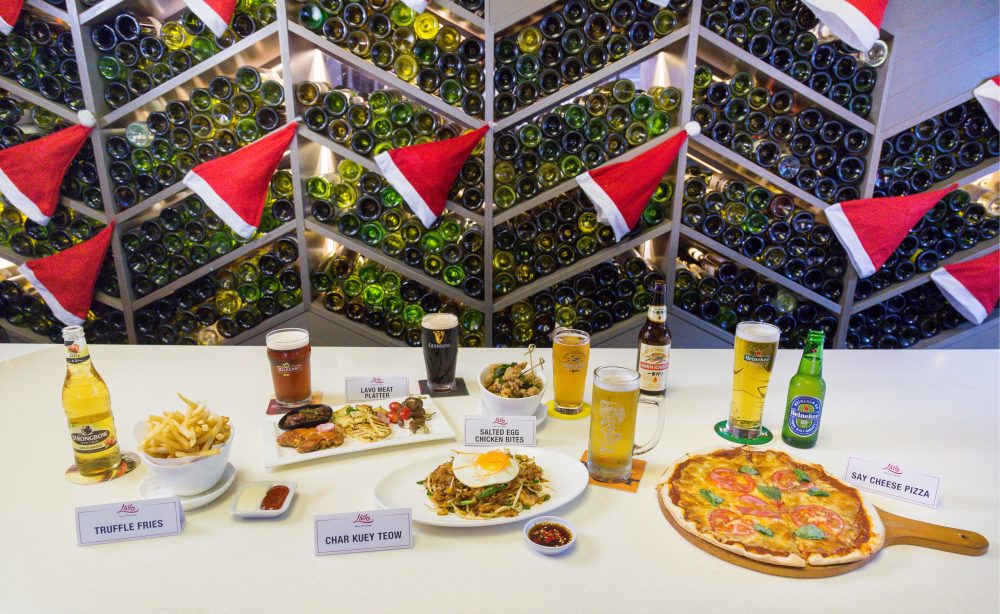 "We want to show our consumers how our lagers, stouts, and ciders are much more than refreshing drinks on their own. Thanks to our valued restaurant partners and the insightful guidance of our Culinary and Beer expert, Thomas Ling, consumers can now experience these delectable beer and food pairings throughout this festive season at The BAR°N, SOULed OUT, and Lavo. Beer has a place at the dinner table, and we want to help spread the love for beers and ciders, as well as showcase the diverse options when it comes to pairing," said Renuka Indrarajah, HEINEKEN Malaysia's Corporate Affairs & Legal Director.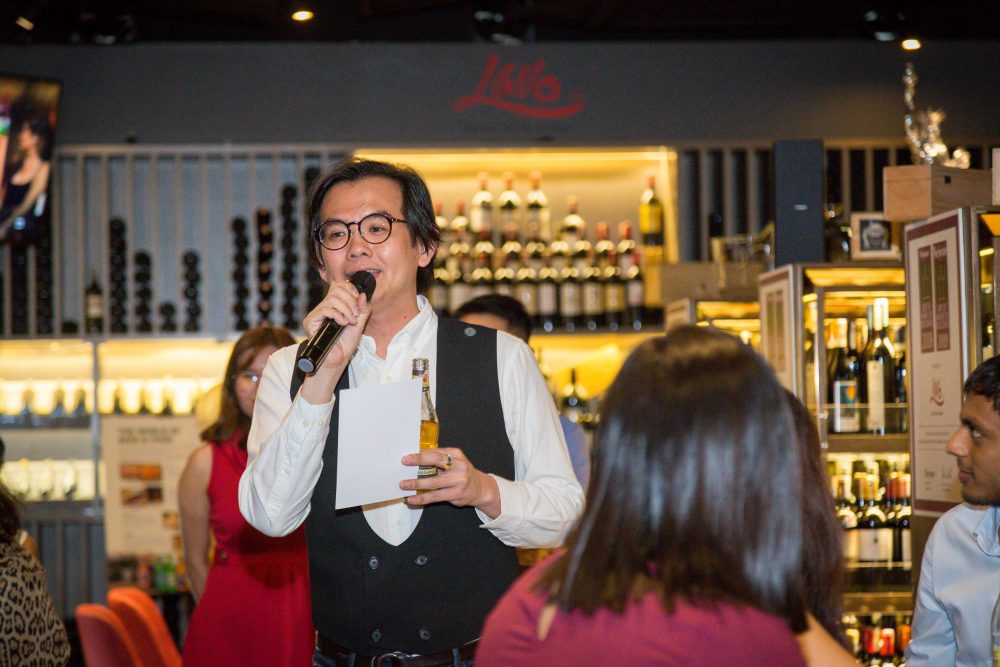 Thomas Ling, renowned Culinary and Beer expert, shared, "Beer and Food have brought people together for centuries now. With the year-end festivities approaching, we want diners to have a truly exceptional experience enjoying the right beer paired with the right food. The pairings selected here show how lagers, stouts, and ciders can cut, contrast, complement, and cleanse the palate in their own way."
"The carbonation, alcohol and hops from beer 'cut through' the flavours and textures on your taste buds; for instance, the classic lager and pizza pairing or cider and creamy pasta. Beer can also complement similar flavours and characteristics in food. That is why stout goes perfectly with the smoky char on the grilled meat. At the same time, beer and food can create a contrast pairing, bringing out unique characteristics in both your pint and your plate. An example of a good contrast pairing is oysters and stout. You can also use your beer to cleanse your palate. For example, you can use the cool and refreshing flavour of lager beer to wash down the heat of fried chicken", he added.
The Lavo Kitchen team had this to say: "We are thrilled to share our tantalising Asian-Western Fusion menu together with some of HEINEKEN Malaysia's signature beers and ciders. Here at Lavo, we strive to bring guests a carefully curated visual feast that will entice you to relax and unwind in style and comfort along with great company. Cider fans will cheer the night as we kick off the evening with our crispy Truffle Fries paired nicely with the refreshing Strongbow Gold Apple Cider. Guests will also find out how effortlessly their favourite lagers cut through our mouth-watering Char Kuey Teow, Salted Egg Chicken Bites, and Say Cheese Pizza. To end the evening with a bang, guests can enjoy our signature Lavo Meat Platter with the more fullbodied aromas of Kilkenny and Guinness for that extra oomph!"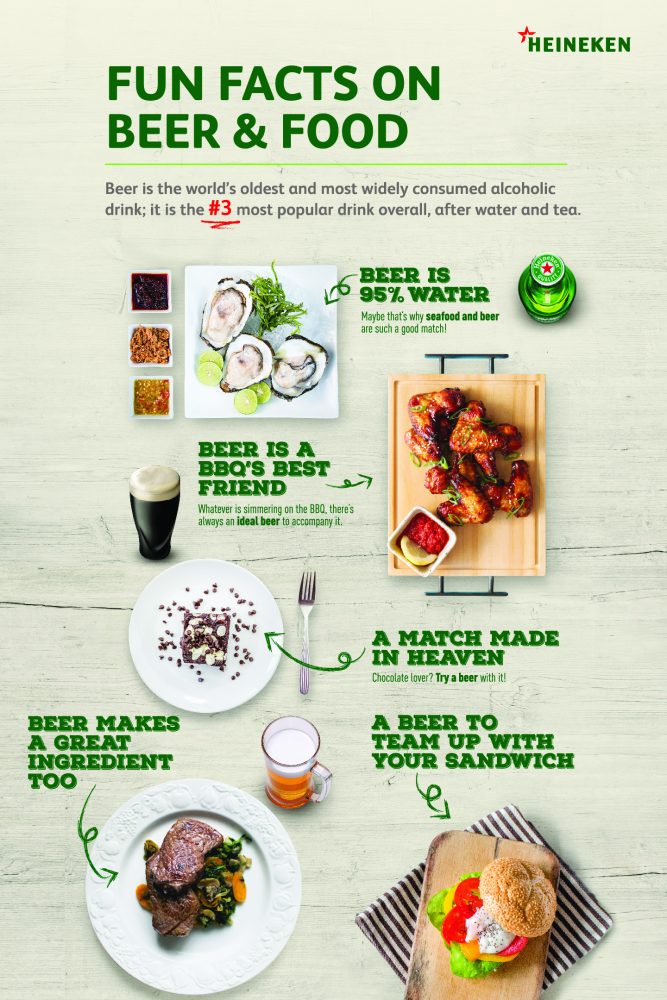 For more exciting updates, follow HEINEKEN Malaysia via Facebook at https://www.facebook.com/HeinekenMalaysiaBerhad/ and Instagram at https://www.instagram.com/heinekenmalaysia/