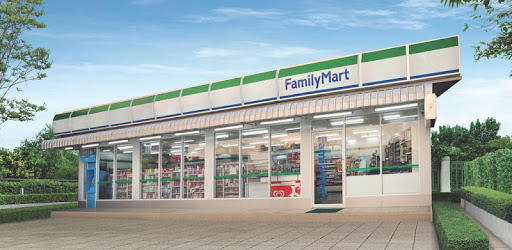 Central Food Retail Group announced in a press release on 7 February 2020 that its TopsDaily and FamilyMart will introduce coin washing machines to cater to modern consumers who are in a rush and seek convenience. This service will allow customers to shop and do laundry at their convenience 24 hours a day. The laundry chains that have joined program are Clean Pro Express, The M Soul Laundromate and Otteri Wash & Dry.
Central Food said the new concept store is an embodiment of the "third place" concept "where our customers can enjoy many services in one place," said Stephane Coum, Chief Executive Officer of Central Food Retail Group.
The new will also target consumers who have limited space at home usually living in condominium or apartment or for those who do not want to spend on big home appliances like washing machine.
Currently, the service is offered at four FamilyMart stores in Bangkok and Pattaya namely Pracharat Bamphen 11, Ramintra Soi 34, Pattaya Saranchon Soi 2 and Na Jomthien Soi 2. Wash and dry service starts from THB 40.
In the future, Tops Daily and FamilyMart will expand the 24/7 one-stop laundry service to additional 20 stores in Bangkok, Pattaya, Samui and Khon Kaen to cater to growing demands and customer base.
The concept of shopping and laundry is not a new concept for FamilyMart. In fact, FamilyMart opened its first laundry store in Taiwan in January 2019.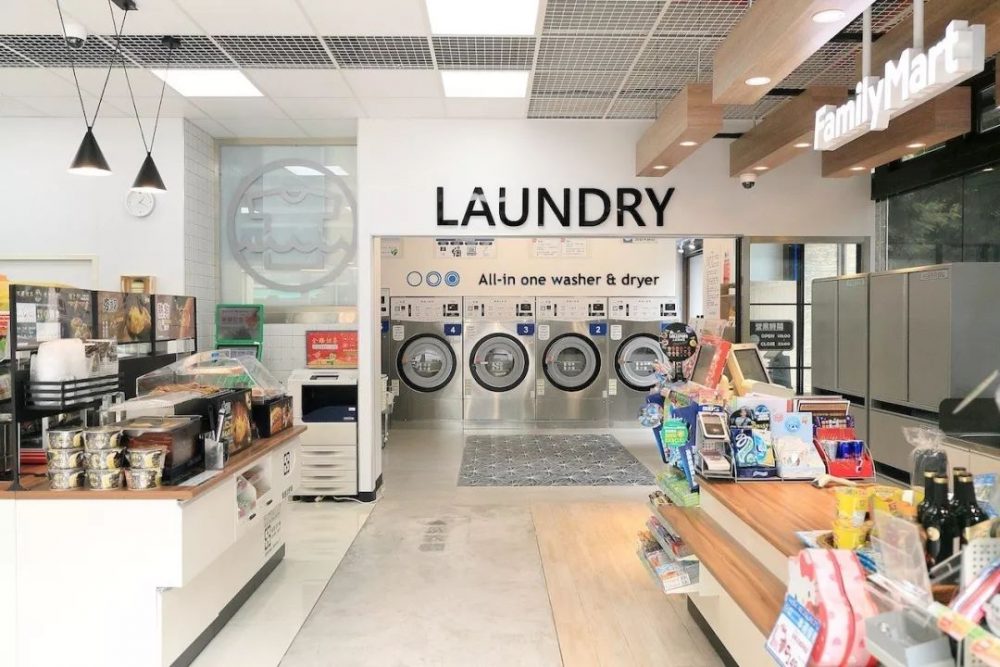 Previously, convenient store operators in Thailand have trialed laundry drop off and pick up at selected stores. The new concept of convenience store cum laundry brings the experience to a whole new level where consumers are encouraged to spend on products and service while waiting for their laundry to finish.
The third place concept is popular nowadays in retail and foodservice. We have seen FamilyMart opening a 4,300-square-foot store, in Bonifacio Global City, Taguig in 2019. The outlet, the world's largest FamilyMart store, features a co-working space.