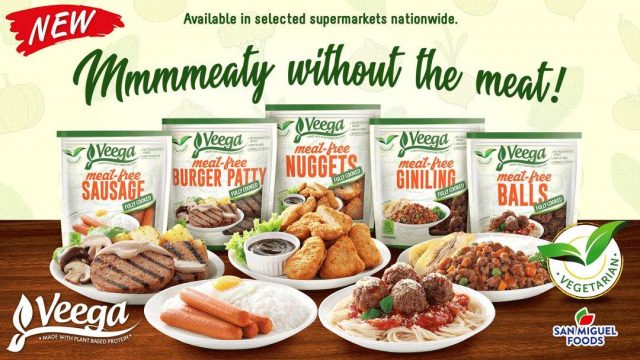 San Miguel Foods has jumped into the meat substitute trend with Veega. This new range of frozen plant-based meat includes meat-free sausage (PHP 120), burger patty (PHP 99), nuggets (PHP 115), giniling (PHP 99), and meatballs (PHP 99) targeting flexitarians and consumers who want to reduce their meat consumption due health, religion or sustainability concerns.
Veega, made from plant-based protein from mushrooms, soy, and wheat, is suitable for vegetarians. However, it is not for vegans as Veega has egg whites and spices. The new product has no preservatives, high in protein and high in fibre.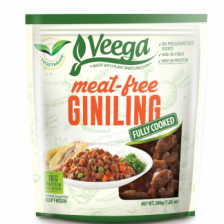 Veega is available in the following supermarkets:
SM Supermarket
SM Hypermarket
Robinsons Supermarket
Rustans Supermarket
Puregold Price Club
Merkado Supermarket
All Day Supermarket
Ever Supermarket
South Supermarket
Landmark Supermarket
Fishermall Supermarket
Hi-Top Supermarket
Maket-Market
Metro Gaisano Supermarket
In the Philippines, Veega will be competing against Quorn, which is owned by Monde Nissin.