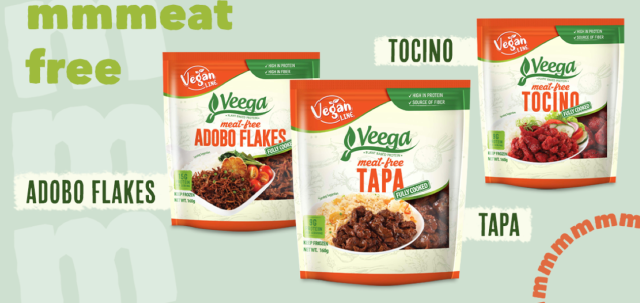 San Miguel Foods has launched Veega Adobo Flakes, Tapa and Tocino to broaden the consumer base of its plant-based offering in the Philippines. The new Veega Meat-Free offers consumers the chance to recreate their favourite Pinoy dishes the healthier way. The latest launch is also indicative of the localisation approach adopted by plant-based meat player to popularise the meat-free concept.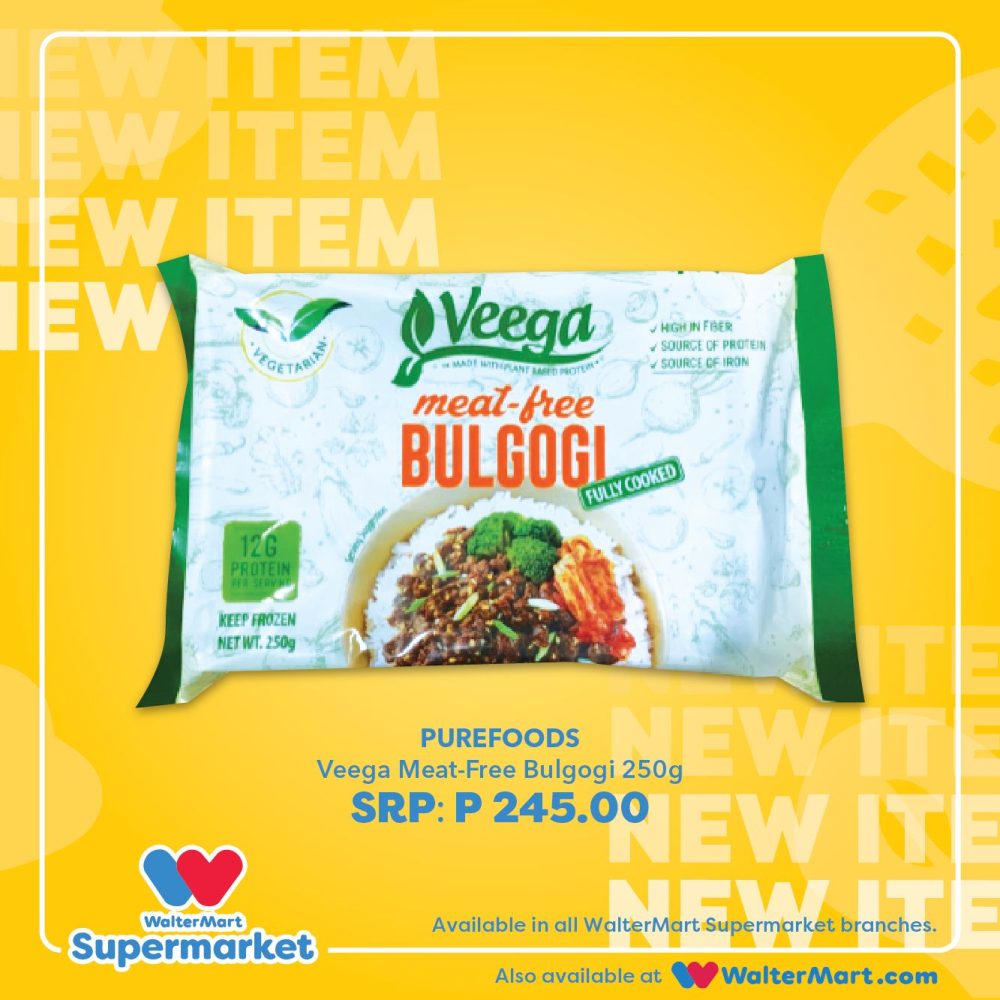 Apart from having local dishes in meat-free options, San Miguel Foods has also added a Korean touch to Veega with ready-to-eat Meat-Free Bulgogi and Meat-Free Spicy Soy Garlic Balls.
Veega is available in leading supermarkets nationwide, San Miguel Foods Frozen and Chilled Store in Shoppee/Lazada, and in The SMC Hub http://thehub.sanmiguel.com.ph.